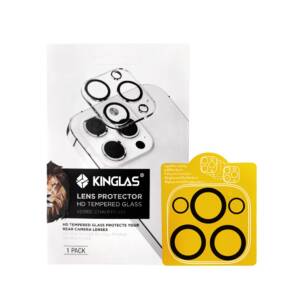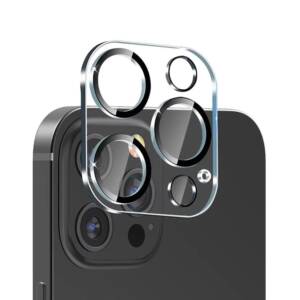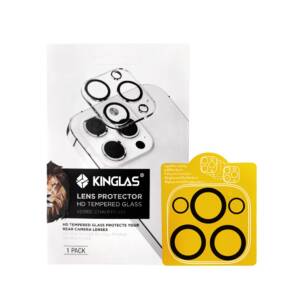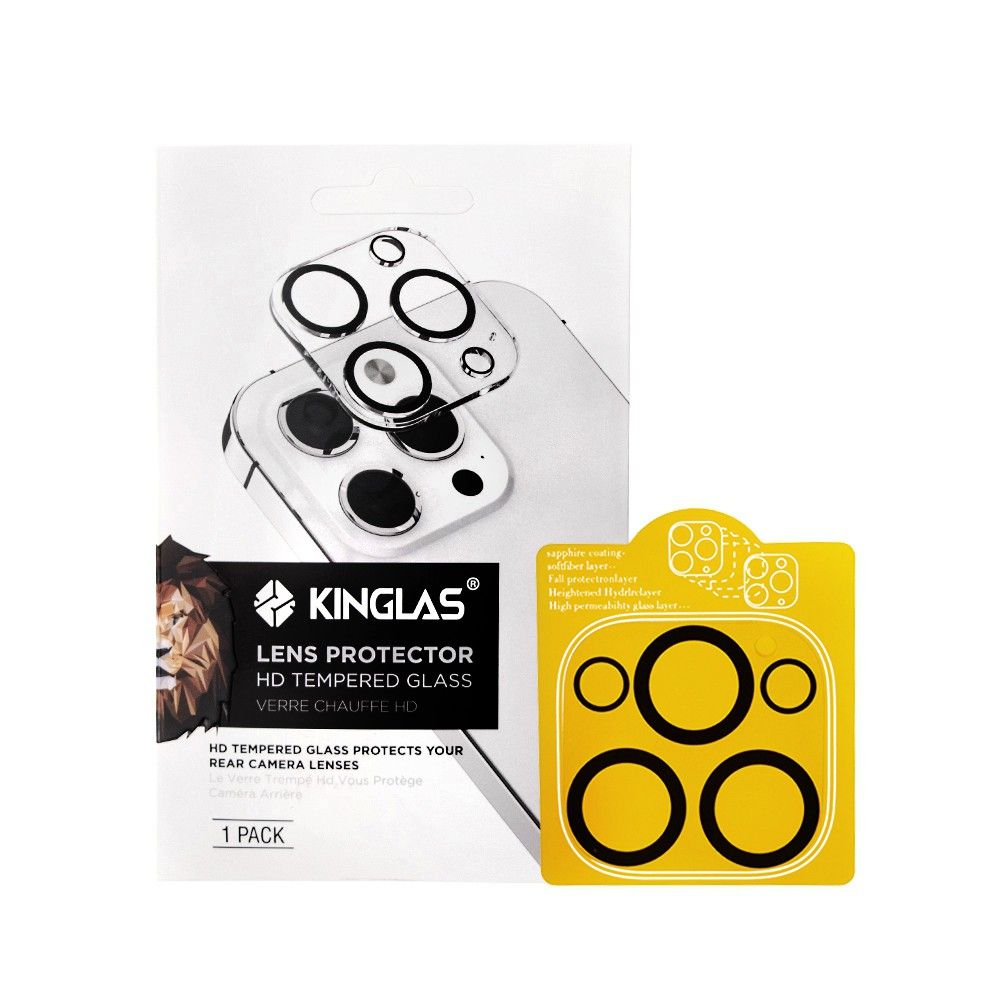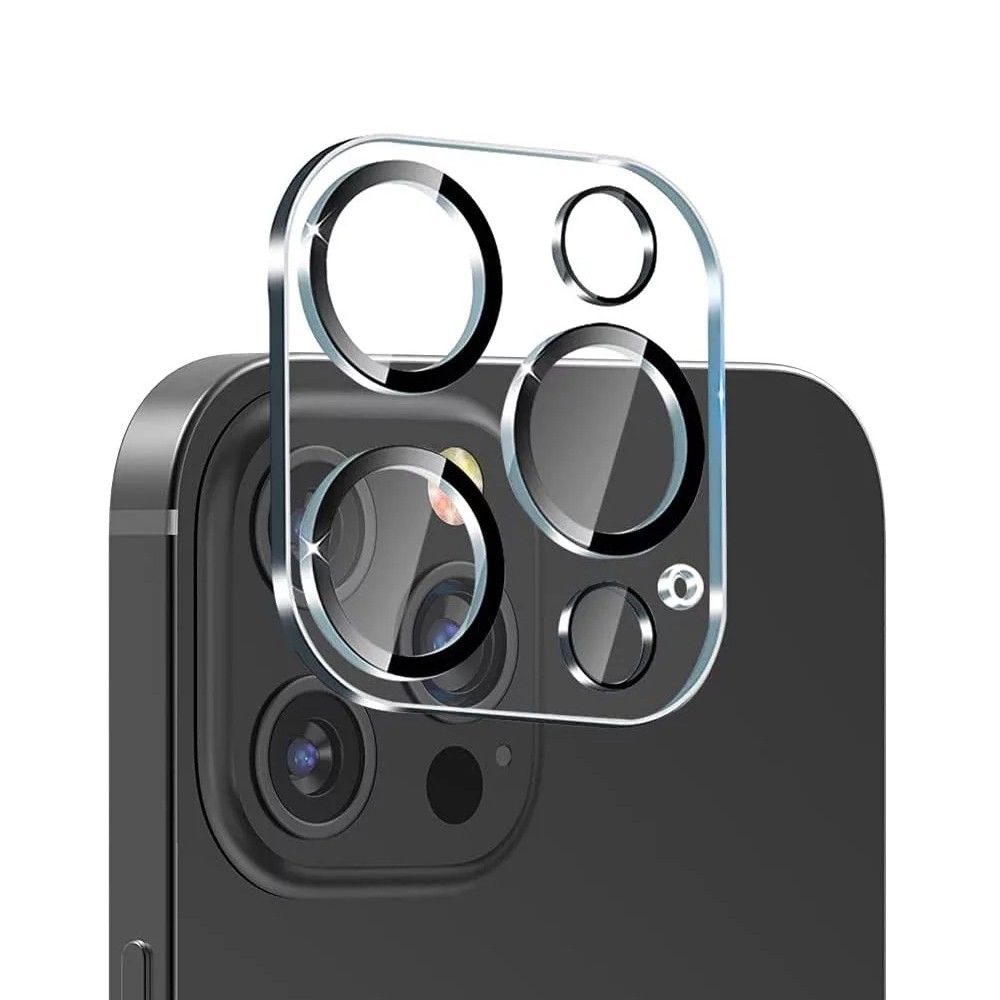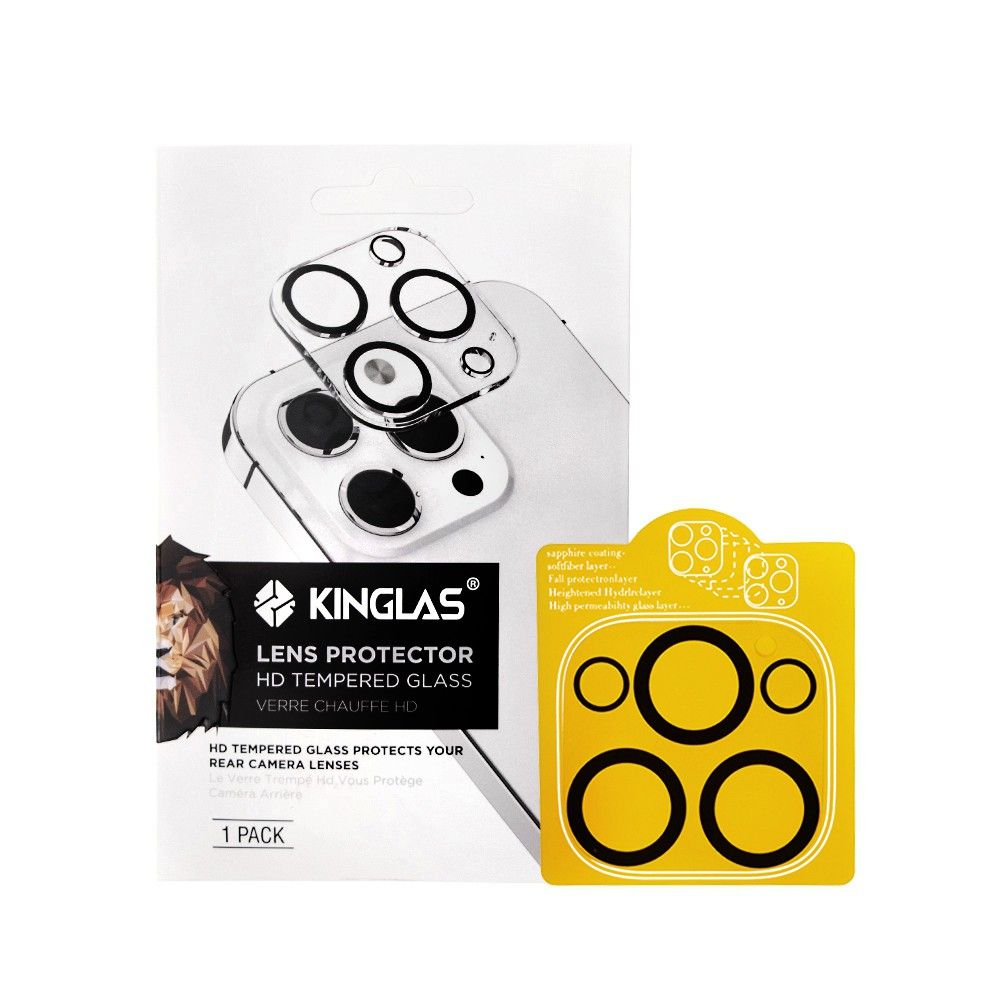 Back Camera Lens HD Tempered Glass for iPhone 15 Pro / 15 Pro Max
Description
Are you looking for durable screen protectors for your precious gadgets? You are in luck.
We bring to you scratch-resistant and completely bubble-proof customised screen protectors. Our elegant full-screen protector allows you to click pictures with greater clarity. You can take thousands of picture-perfect selfies without a hitch. It has a hardness level of 9H and offers total Blue-light protection- something ordinary screen protectors lack. Our screen-protectors gives your phone a sleek touch, and it looks brand-new even after years of use. Its anti-glare and smudge-proof quality gives it an edge over other screen protectors. If you accidentally drop your phone, it can withstand the impact and save you a hundred dollars of maintenance cost. You can now buy these screen protectors for an affordable price.
Anti-Scratch protection

Anti-Shatter protection

The 9H tempered glass protector hole is embedded with night anti-glare coating.Original touch feeling

99.99% transparency preserves the original screen or picture brightness.Not Disturbing the picture quality

Compatible for iPhone 14 Pro / 14 Pro Max Camera Lens Protector, perfect protection your rear camera from scratches

The camera lens protector with waterproof layer. Keep your phone lens in HD transparent and clean all the time

Precise cutout for iPhone 14 Pro / 14 Pro Max. Including a cleaning kit for a bubble-free installation, made the whold installation very easy.
Package Includes:
Back Camera Lens HD Tempered Glass

Microfiber Cleaning Cloth 

Alcohol Swab 

Anti-Static / Dust Removal Tape