IPAD Repair in Melbourne by City Phones
Recent IPAD Repairs by Cityphones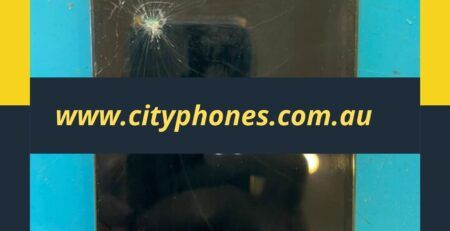 City Phones offer you to fix Mobile Phone Screens, Over Heat, Water Damage, Charging Port, Camera, Speaker, and Battery Replacement... read more
IPAD Screen Repair & Other Item Repairs
City Phones can provide you with a large range of IPAD repairs within the Melbourne CBD. Specializing in IPAD screen replacement, our expert team can assist you with any enquiry related to your IPAD repair.
Serving a range of IPAD models from IPAD mini, IPAD, and IPAD Air and their associated generations, City Phones is reputable IPAD repair center situated in the heart of the Melbourne CBD.
IPADs share a common feature to that of the IPHONE- the fragile glass digitizer. Whilst proving to provide expediential quality resolution and touch capabilities, the glass digitizer also creates a fragile product. For fast and convenient IPAD screen repair in Melbourne, we understand the importance of working in a timely, and efficient manner to restore your IPAD screen back to functionality. However, if you are experiencing issues relating to charging, microphone and speaker ports or need a replacement battery the City Phones team is skilled to repair you IPAD to function as if it were new. IPAD repair can take as little as 30 minutes, and carrying a 90-day warranty, you can rest assured that your service received is to the highest quality, despite the efficient time taken to deliver your IPAD.
City Phones are here for all repairs related to your IPAD; we provide high quality IPAD repairs servicing Melbourne CBD. Contact us now on 0426 504 955 or enquire now to find out how we can repair your IPAD.