SAMSUNG PHONE REPAIRS MELBOURNE & OTHER PHONE REPAIRS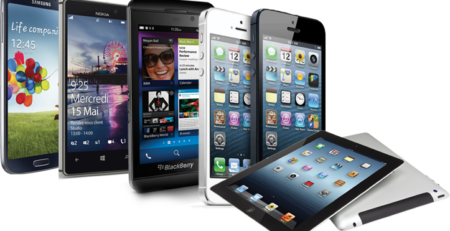 Best Mobile Phone Repairs Company Melbourne City Phones repairs all types of smart phones, especially iPhone. Typically we are able [...]
Read More
Samsung Phone Repair Melbourne
City Phones can provide you with high-quality Samsung phone repairs Melbourne CBD. Our specialist, expert team can assist you with any enquiries relating to Samsung screen replacement, and Samsung mobile phone repairs.
Melbourne CBD. We believe in the quality of service and product, therefore it's our mission to ensure we provide high levels of customer satisfaction. We achieve this by providing Samsung phone repairs in an efficient and timely manner, providing a solution for your damaged phone. We repair shattered, or cracked screens, problems with charging ports, home key, and speaker and microphone ports and replace dead batteries on a range of Samsung models.
All Samsung repairs carry a 90-day warranty, this upholds our customer service values and provides security in the sense that all parts and services provided were to a high quality and standard.
City phones are here for all repairs related to your Samsung phone, we provide high-quality Samsung phone repairs servicing Melbourne CBD. Contact us now on 0426 504 955 or enquire now to find out how we can repair your Samsung phone.