Located in the heart of Melbourne CBD, City Phones is your convenient and reliable one-stop iPhone repair Melbourne service shop.
At City Phones we specialise in iPhone repair and iPhone screen repair. We understand that breaking or damaging your iPhone screen can be really bothersome, especially with a fast lifestyle where having a phone at hand at all times is essential. Therefore at City Phones we will address those concerns with a great care and help you with iPhone repair and iPhone screen repair in Melbourne.
Same day iPhone repair in Melbourne that takes 30 minutes to an hour is your go-to if getting your iPhone fixed is a time-sensitive matter. At City Phones you do not need to make an appointment. Just come visit us and expect to receive a high-quality customer service and nothing less.
We do not stop there! At City Phones we provide also a wide range of other services. Whether it is a smashed display, dead battery, broken buttons, or speaker problems caused by a liquid damage, City Phones can help.
Not an iPhone user? Don't worry! City Phones can still help. We offer repair services for different phones like Samsung, Google Pixel, Huawei, Sony, Nexus, Microsoft, and many more. Or you need a hand in repairing your iPad instead? We are still here for you.
In addition to hardware repairs, City Phones can fix software problems like Restart, Boot Loop, Bricked, Wrong Flashing, Network problems and Boot repair in many major phone brands. You can also purchase second hand phones with an affordable price and be assured to you will receive a quality product.
Send us your enquiry today or call 0426 504 955. City Phones will make your iPhone, or any phone you may have, function as new.
Ipad Screen Repair & Other Item Repairs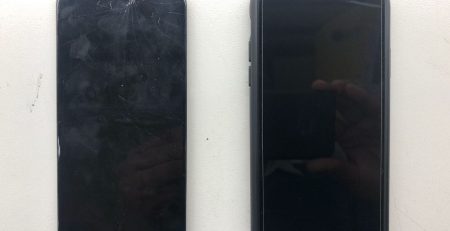 Adrenaline rushes can be great – falling sensation when on a roller coaster, or that feeling you get when [...]
Read More
0
YEARS OF WORK EXPERIENCE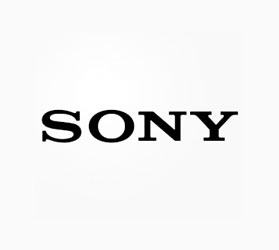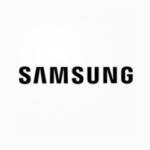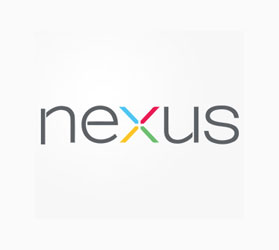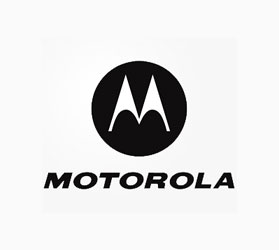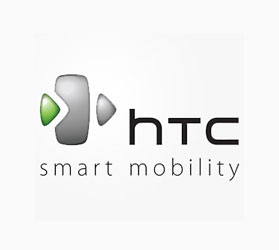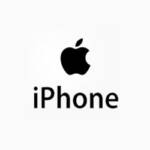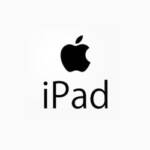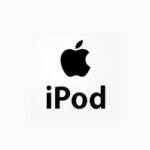 Excellent customer service. Brought my iPhone 5C and 6 in, Apple was gonna charge an arm and a leg and also restore the phones yet they saved all my data and charged half the price Apple was. Not to mention, they got it done within 45 minutes, couldn't be more happier with them!
Very nice repair store in the CBD, if your phone or any devices are broken, I strongly recommend you to go this place. The staff over there is really friendly and patient!
Power button fixed in half an hour, beautiful and super kind customer service, extremely honest people (in fact they set the price for the repair but guaranteed that I would pay only for the time of the work in case the repair didn't fix the booting problem). And they have the lowest prices.
Great work ! Brought my s6 with a broken screen in here . Guys were really helpful and fixed it within an hour . Great price in comparison to otger places I called . Definitely will be back if I have more phone issues in the future.