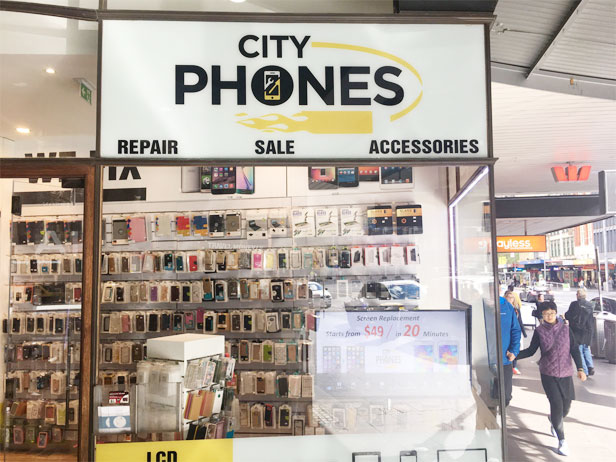 Welcome to City Phones, situated in the heart of the CBD we are your one stop service shop for any mobile phone repair.
Smash your iPhone screen? Or never got that case and now your iPhone is damaged? Whether it is a smashed display, dead battery, broken buttons, or speakers caused as a result of liquid damage, City Phones can help. Here at City Phones we specialise in iPhone repair, and iPhone screen repair, so not only is your iPhone in capable hands but the level of service experience is incomparable to that of competitors. However not only is it our mission to fix iPhone screens, we provide an endless range of other services.
At City Phones, we understand how frustrating it is to damage your phone. It is our mission to provide a great level of service. Our values reflect our identity and here at Cityphones, we believe in Customer satisfaction, Quality of work, Respect, Transparency and Integrity. We offer quick repair and guaranteed that you can get your phone running the same day. Phone repair typically takes between 30 minutes to an hour meaning no appointments are necessary. Enquire now or call 0426 504 955 see how City Phones can get a head start on your mobile phone repair.
Ipad Screen Repair & Other Item Repairs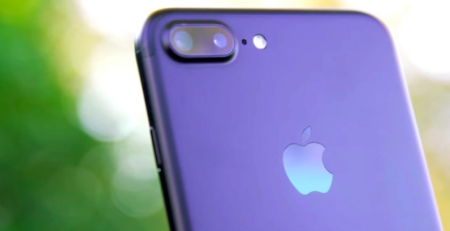 Each new iPhone that's released is without a doubt, a high-tech work-of-art with product features superior to that of [...]
Read More
0
YEARS OF WORK EXPERIENCE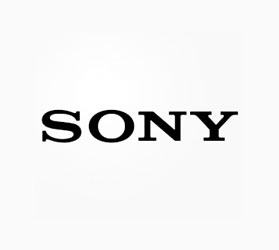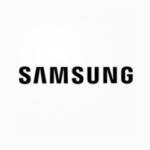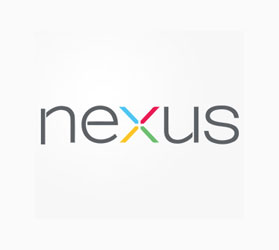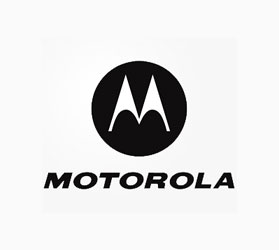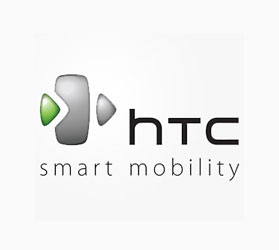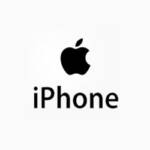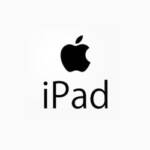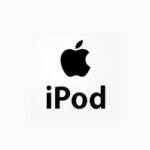 Excellent customer service. Brought my iPhone 5C and 6 in, Apple was gonna charge an arm and a leg and also restore the phones yet they saved all my data and charged half the price Apple was. Not to mention, they got it done within 45 minutes, couldn't be more happier with them!
Very nice repair store in the CBD, if your phone or any devices are broken, I strongly recommend you to go this place. The staff over there is really friendly and patient!
Power button fixed in half an hour, beautiful and super kind customer service, extremely honest people (in fact they set the price for the repair but guaranteed that I would pay only for the time of the work in case the repair didn't fix the booting problem). And they have the lowest prices.
Great work ! Brought my s6 with a broken screen in here . Guys were really helpful and fixed it within an hour . Great price in comparison to otger places I called . Definitely will be back if I have more phone issues in the future.