iPhone Repair Melbourne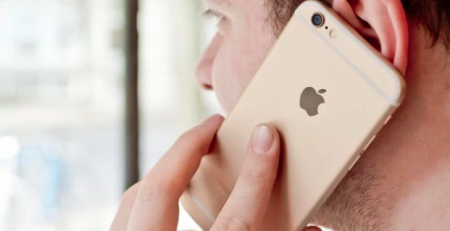 Recently there have been a couple of "signature issues" in the iPhone 7 regarding it's audio and microphone use. This... read more
Samsung Repair Melbourne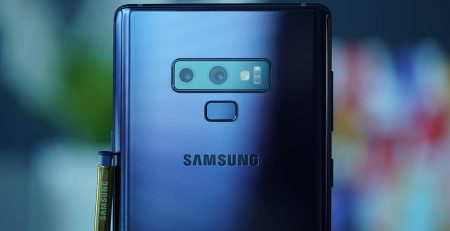 You have probably heard the hype: the Samsung Galaxy Note 9 is now up for pre-order, and has been... read more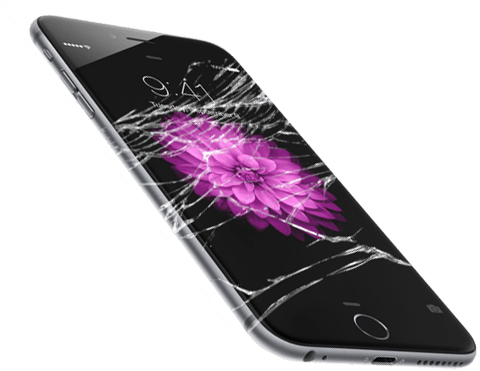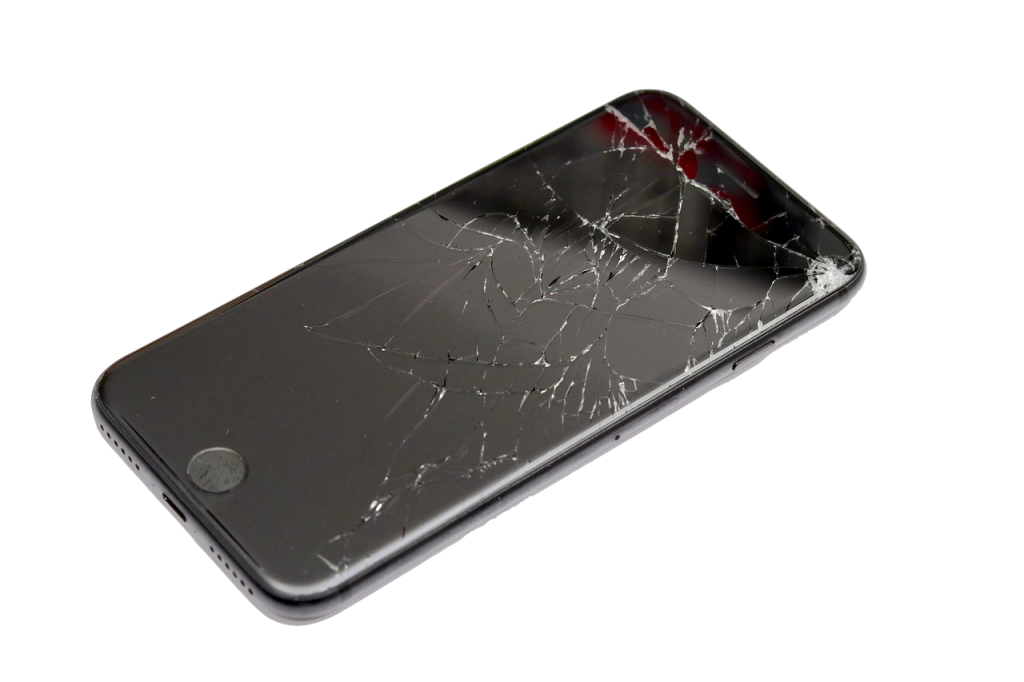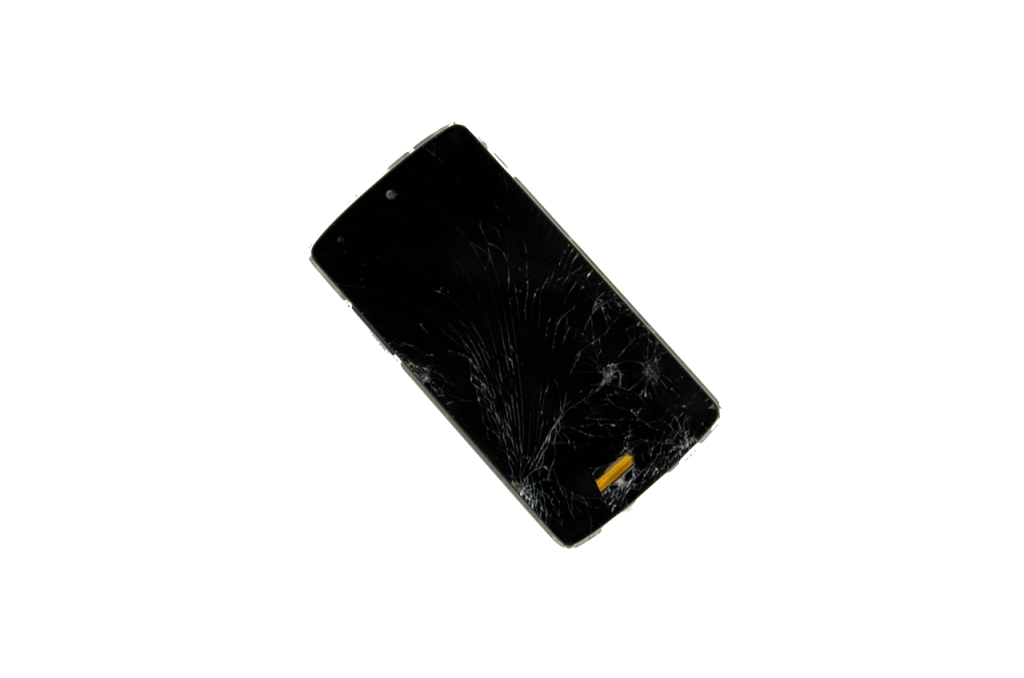 Located in the heart of Melbourne CBD, City Phones is your convenient and reliable one-stop mobile phone repair service shop.
We offer repair services for Apple, Samsung, Google Pixel, Huawei, Sony, Nexus, Microsoft, and many more. Or maybe you need a hand with your iPad screen repair instead? We are still here for you.
iPhone Repair: Our Speciality
We specialise in iPhone repair and iPhone screen repair. Our phones have become an essential tool to make calls, navigate directions and escape boredom. Breaking or damaging your iPhone screen can be disheartening and frustrating, especially if it prevents us from carrying out these everyday functions. At City Phones we take pride in helping you with your mobile phone repair so that you can get back to the daily grind as soon as possible.
In particular, we service:
We offer same-day iPhone repair services in Melbourne to get your phone as good as new again in under an hour. This is a great option if getting your iPhone fixed is a time-sensitive matter. At City Phones, you don't need to worry about booking an appointment. Simply come visit our specialists in Melbourne's CBD so we can help you there and then!
Check out this example of a same-day iPhone X repair so you can see that there is hope for your damaged phone yet!
Samsung Repair: Another Favourite
With Samsung being the most popular phone brand in 2018, we have a great deal of experience identifying and repairing problems prone to these devices. Similar to iPhones, Samsung phones have a smooth design that unfortunately makes them susceptible to cracking and breaking. Samsung users should be particularly careful with the newest Samsung Galaxy Note 9 due to its curved screen.
We service a range of Samsung devices, including:
All Samsung phones that we work on come with a 90-day warranty, so you can rest assured about the quality we promise to deliver.
Take a look at this example of our repair work on a Samsung Galaxy S8, which boasts a curved screen that looks great, but is very prone to cracking.
There's More!
We do not stop there! At City Phones, we also offer a range of other repair services. Whether it is a smashed display, dead battery, broken buttons, or speaker problems caused by liquid damage, we can help.
In addition to hardware repairs, City Phones can fix software problems like Restart, Boot Loop, Bricked, Wrong Flashing, Network problems and Boot repair in many major phone brands.
You can also buy second hand phones with affordable prices while still being confident that you are still receiving a quality product.
Send us your enquiry today or call 0426 504 955, and City Phones will make your mobile phone function as new in no time!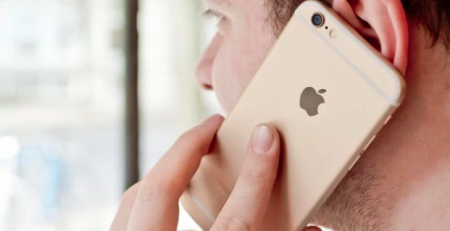 Recently there have been a couple of "signature issues" in the iPhone 7 regarding it's audio and microphone use. This [...]
Read More
0
YEARS OF WORK EXPERIENCE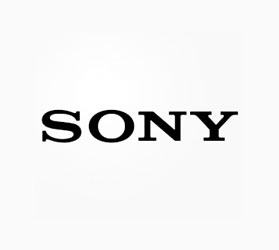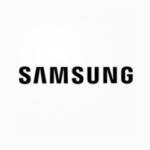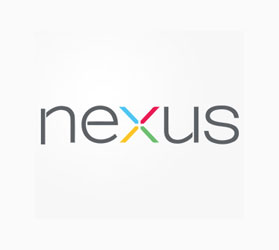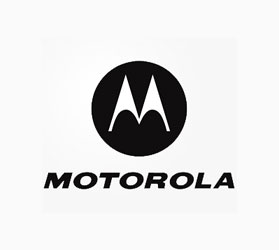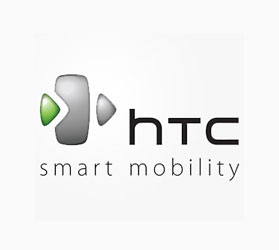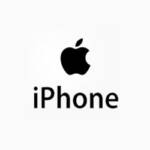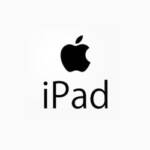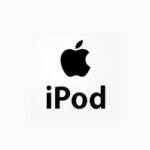 Excellent customer service. Brought my iPhone 5C and 6 in, Apple was gonna charge an arm and a leg and also restore the phones yet they saved all my data and charged half the price Apple was. Not to mention, they got it done within 45 minutes, couldn't be more happier with them!
Very nice repair store in the CBD, if your phone or any devices are broken, I strongly recommend you to go this place. The staff over there is really friendly and patient!
Power button fixed in half an hour, beautiful and super kind customer service, extremely honest people (in fact they set the price for the repair but guaranteed that I would pay only for the time of the work in case the repair didn't fix the booting problem). And they have the lowest prices.
Great work ! Brought my s6 with a broken screen in here . Guys were really helpful and fixed it within an hour . Great price in comparison to otger places I called . Definitely will be back if I have more phone issues in the future.