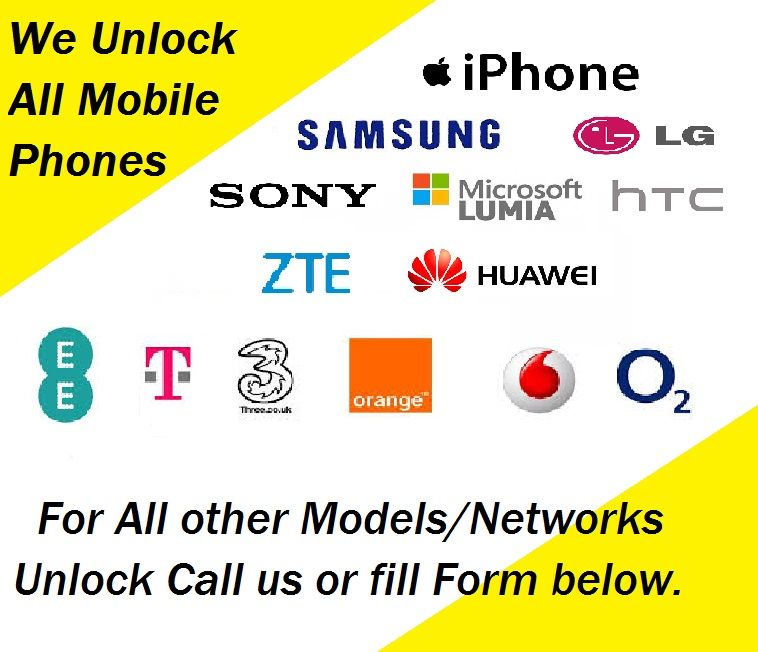 Do you need to unlock your mobile phone? City Phones have the capabilities and resources to quickly unlock your mobile phone.
Whether it be that you have forgotten your phone password code, and as a result disabled your phone or wish to change your network operator due to going/ coming from overseas or simply after a better contract, City Phones can assist with all enquires.
We provide services to unlock mobile phones, for phone brands consisting of:
iPhone
Samsung
Nokia
HTC
LG
Nexus
Sony
ZTE
Huawei
We also provide services to unlock mobile phones locked to local and international provider networks, including:
Optus
Telstra
Vodafone
AT&T
Three
Orange
T-Mobile
Swiscomm
Situated in the heart of Melbourne's CBD, City Phones is a reputable phone repair center focused on the service to unlock iPhones and Android models. City Phones unlocking services can take anywhere between 5 and 60 minutes and are available in store as well as consultation online and over the phone, suiting your specific needs.
We charge varying low fees for a range of different unlocking services. Our latest prices are as follows:
HTC models

Network unlock code= $35-$75

LG models (some models quote required)

Network unlock code= $35-$75

Samsung models

Network unlock code= $45-$80

iPhone network provider unlock

Telstra factory unlock= $40-$60
Vodafone factory unlock= $40-$60
Optus factory unlock= $40-$60
AT&T factory unlock= $45-$100
Other network providers (contact for quote)

Huawei models