IPHONE Repair in Melbourne by City Phones
---
IPHONE is dominating the smartphone market at the moment. Unfortunately, having a cool and user-friendly design does not make them bulletproof. Dropping your IPHONE and breaking it or scratching its screen, if you are lucky enough, is nothing new to most IPHONE users. This is where City Phones can help out with IPHONE repair.
As the IPHONE digitizer is constructed out of glass, such a fragile material requires special care. Therefore, it's no surprise the demand for IPHONE screen repair has been on a constant rise as IPHONE have intertwined into the daily lifestyle of millions, and phone owners want to get their devices repaired as soon as it's been damaged.
If you are seeking IPHONE repair in Melbourne, City Phones is here to help. As a specialist in IPHONE screen repair, we have the expertise to fix any IPHONE model, from the IPHONE 4 right through to the luxury iPhone X TO IPHONE 12
If you're after an IPHONE screen repair in Melbourne, such as the IPHONE 6 screen replacement, look no further! IPHONE glass repair can take as little as 30 minutes and all repairs come with a 90-day warranty, so you can rest assured that your phone will look as if it was new.
On all IPHONE glass repairs, we use a high-quality spec glass that encapsulates high durability and strength, meaning your phone can function to its highest potential.
Worried about the repair cost? No need! At City Phones, we charge a fraction of the cost of services provided by our competitors without compromising on quality.
For IPHONE repair in Melbourne, contact us on 0426 504 955 or send your inquiry to find out how we can help you.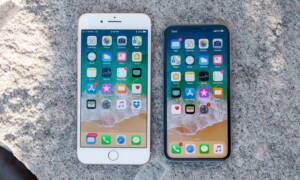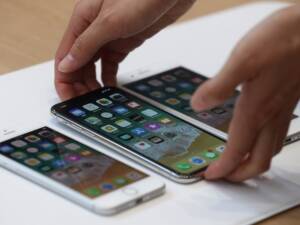 Recent IPHONE Repair done by CityPhones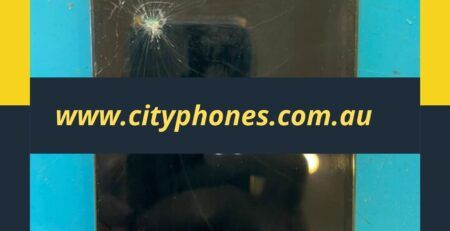 City Phones offer you to fix Mobile Phone Screens, Over Heat, Water Damage, Charging Port, Camera, Speaker, and Battery Replacement... read more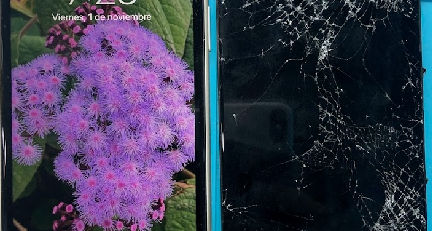 These days mobile phones have replaced our computers in many ways. In case you are a busy person and you... read more