Are you in need of iPhone 8 Plus repair in Melbourne? Visit the Cityphones flagship store conveniently located in the heart of Melbourne CBD.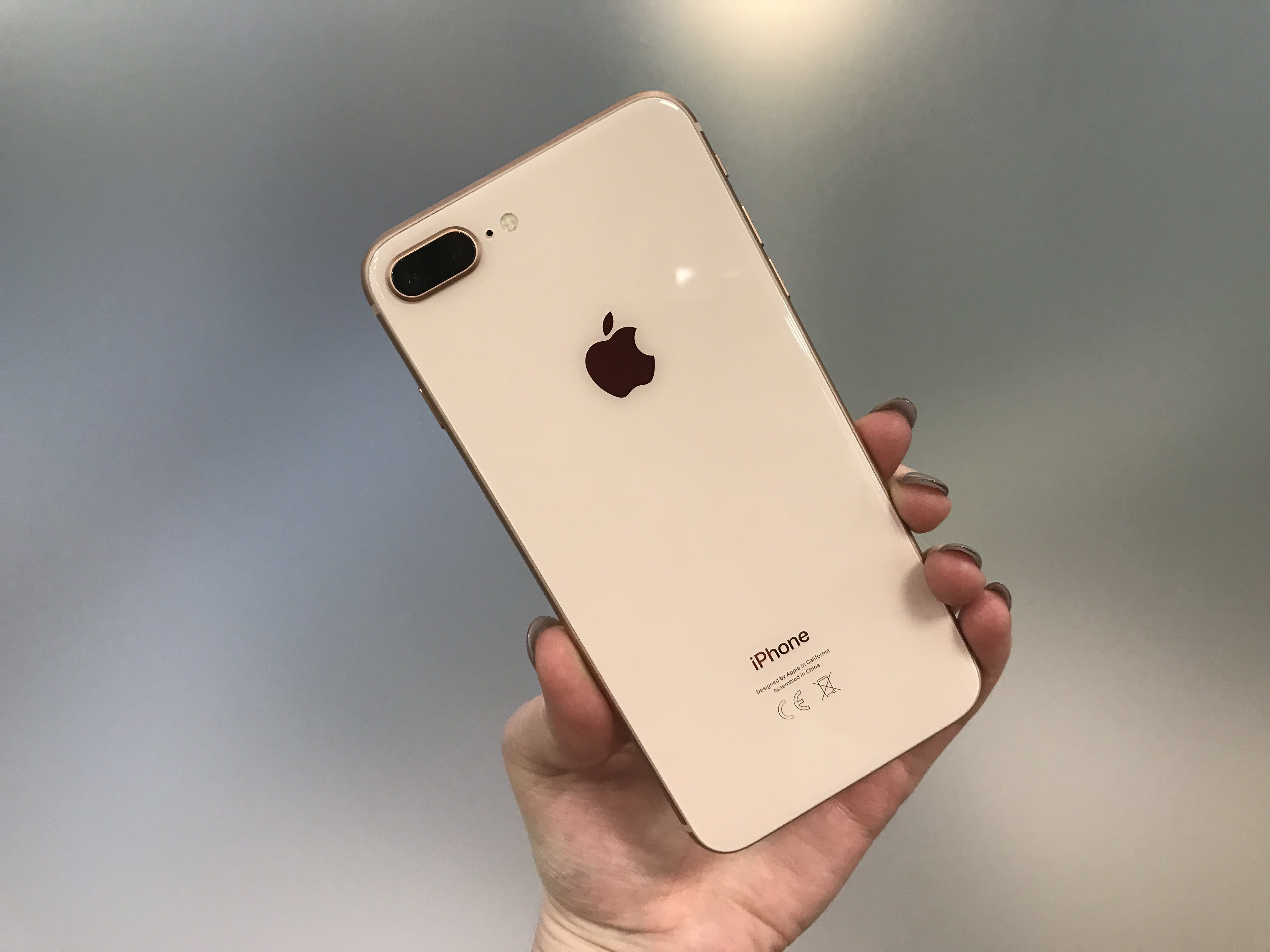 From the front, we have an iPhone that looks about the same as a 6 Plus from 2014. Flip it over and one new feature really shines. That glossy glass back serves two purposes: wireless charging, and doubled crackability.
Despite alleged durability, the back glass is more susceptible to breakage and tough to replace when cracked.
The color of the glass was achieved through a seven-layer color process, but on the material itself and reinforced with an internal, laser welded, steel and copper structure.
The Lightning connector assembly is guarded with a gasket for ingress proofing and Apple has kept their Pentalobe in place. The iPhone 8 Plus actually requires more heat to relax its adhesives and allow us to reach the inner parts.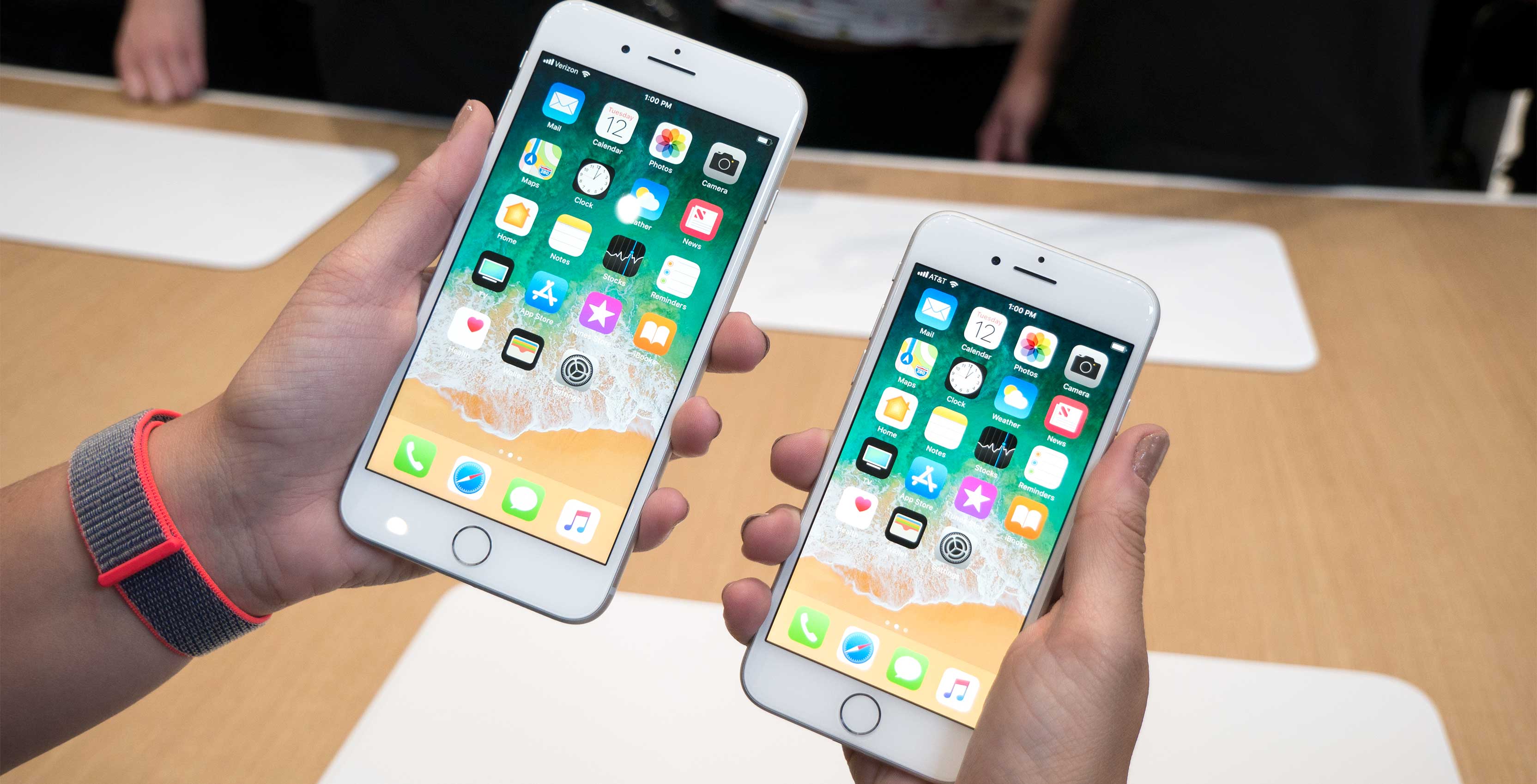 Just like the iPhone 8, Apple ditched the tri-point screws we're accustomed to seeing on this bracket and replaced them with Phillips #000 screws.
The battery connector still uses common Phillips/JIS fasteners, but that's not a problem for us, because we have all the different drivers needed for your iPhone repair.
Also mirroring the iPhone 8, we find four battery tabs, where in prior years there were but two. Looks like Apple's decision to switch to four tabs from two was to avoid a sticky situation on their new wireless charging coil.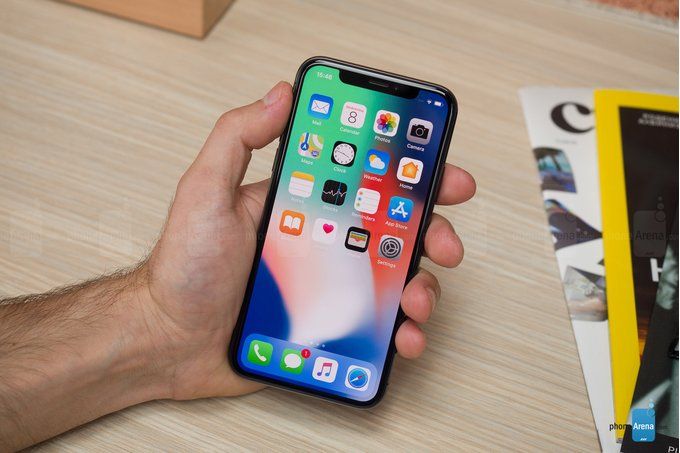 The iPhone 8 Plus model features a factory-calibrated-for-AR dual camera unit. These 12 MP cameras are solidly fixed together, enabling software used for portrait mode to combine images from both lenses.
The logic board features a different midframe assembly and is secured using the same standoff screws and Phillips screws seen in other iPhones.
The iPhone's lower components are kept under a combination of brackets and delicately folded flex cables, which we need to be extremely careful with when caring for your iPhone.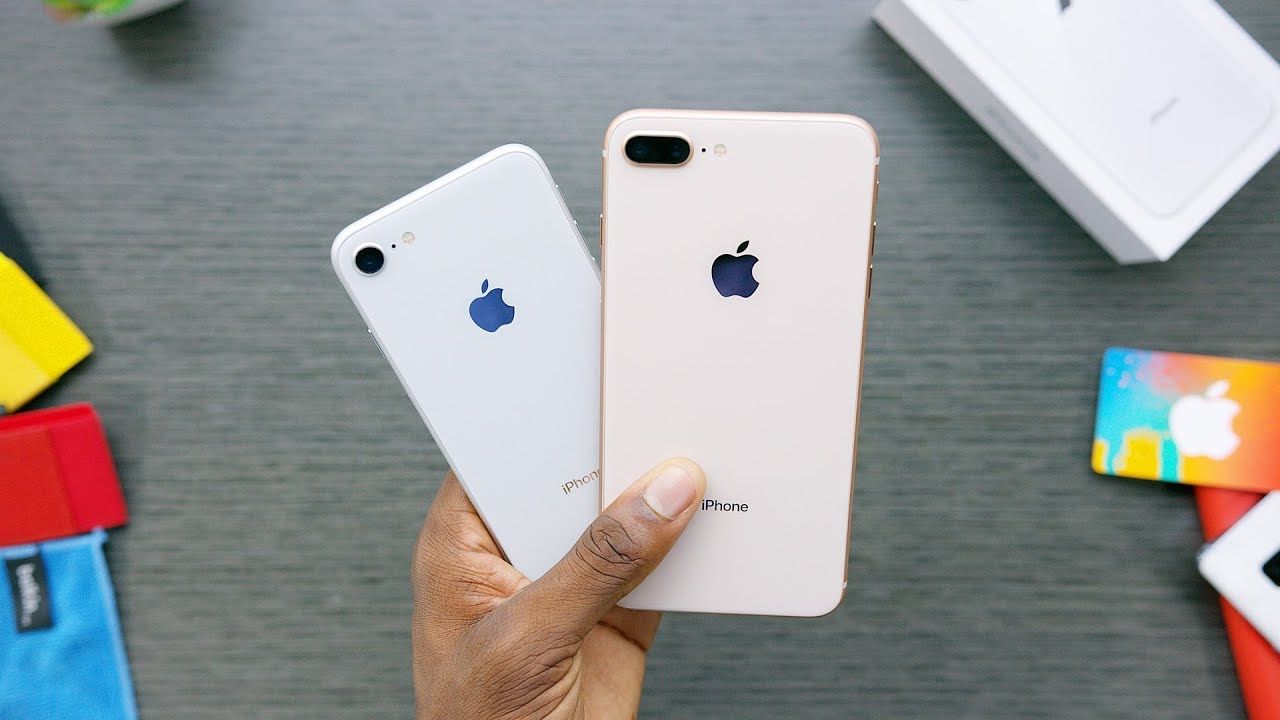 Cityphones also offers loudspeaker, earspeaker, vibrator and front camera repair, in addition to iPhone screen repair in Melbourne. Take a look at our list of iPhone 8 Plus repair services below.
No products were found matching your selection.