You don't need to put up with the cracks on your screen for another day. Enquire with Cityphones now for  iPhone 8 repair in Melbourne!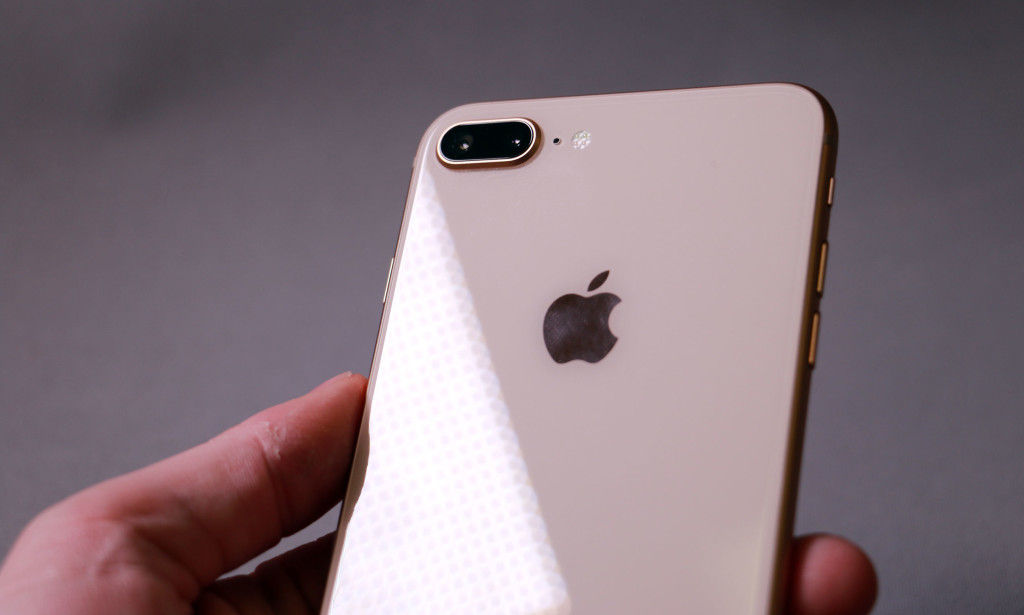 The iPhone 8 features a solid-state home "button" with Touch ID fingerprint sensor and an IPS display similar to the one found in the iPhone 7 (but now featuring True Tone). On the flip side, iPhone 8's got its special glass backing with a seven-layer color finish.
Just past the glassy surface, and after twirling away the pentalobe screws, some heat is needed to melt the waterproof display seals.
In this model, there is a lack of gaskets on the display's pentalobe tabs, which was previously seen in the iPhone 7, and a bunch of Phillips #000 screws in the place of the tri-points we saw in early models.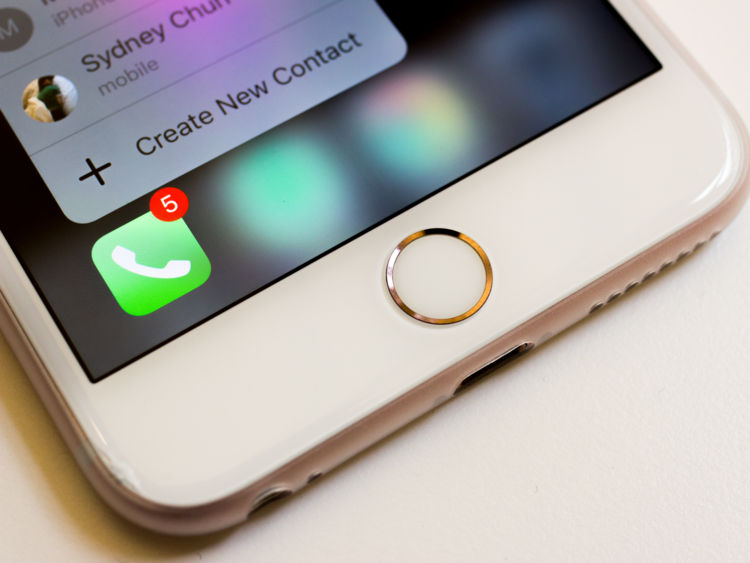 The battery removal process requires a chock full of experience, but not to worry, we've got you covered!
Everything about the camera is new and improved, and there are magnets in the four corners of the camera, giving it some advanced vision of its own through OIS.
This iPhone model features a different Lightning port bracket that seems to reinforce the peach-colored port and trap the Taptic engine.
Logic board removal also requires a good pair of eyes and hands to locate the tiny hidden screw trapped under the waterproof silicone seals!
Apple touts a small spec bump, claiming that the speakers are 25% louder in the iPhone 8. We also find familiar signs of waterproofing in the form of seals and little rubber gaskets. It takes a lot of heat and wet work to remove the glass panel and get past the massive amount of glue that holds it together.
Underneath multiple layers of tape hide the elusive Apple-branded, Qi-enabled wireless charging coil that uses an oscillating magnetic field to generate an alternating current. The alternating current is then converted to a direct current that fuels the battery.
The addition of wireless charging SHOULD mean less strain on your Lightning port, a common point of failure, but if you still experience any problems with your charging port, Cityphones is here to help!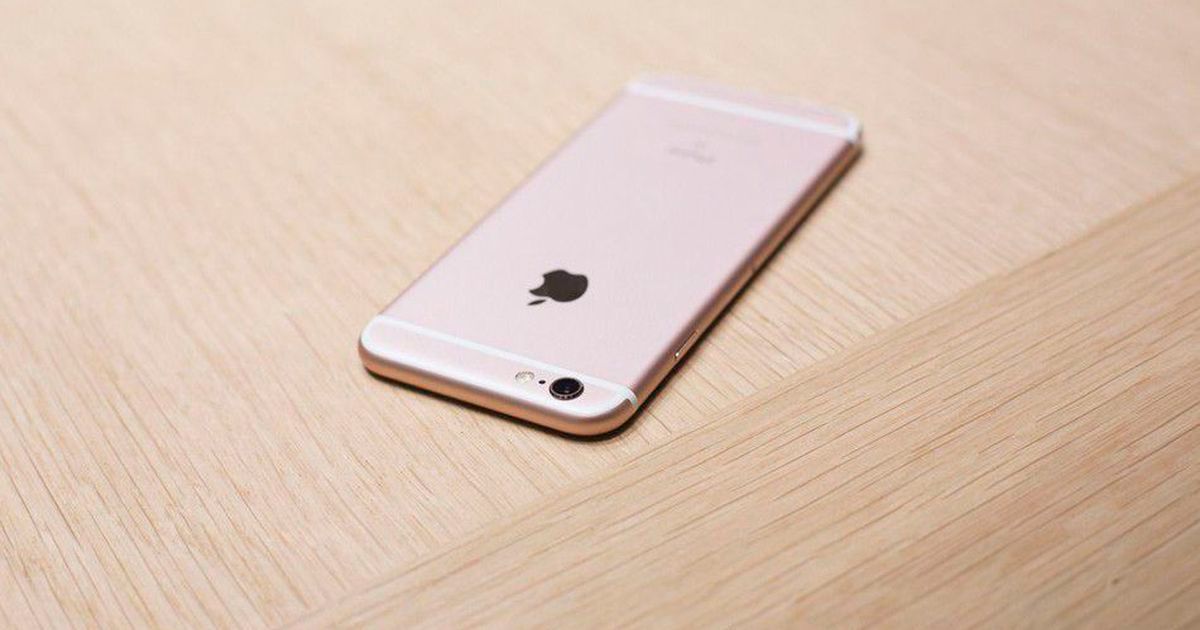 We know the importance of iPhones in our lives and that's why we treat your phone as ours. While repairing, we take extra care of the issues, just to make sure they don't occur again. We also offer front camera and iPhone screen repair in Melbourne. Take a look at our list of iPhone 8 repair services below.
No products were found matching your selection.