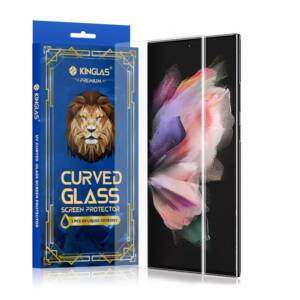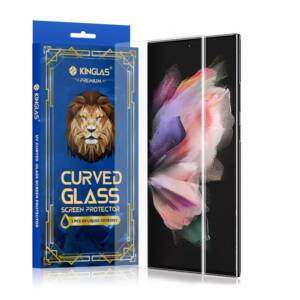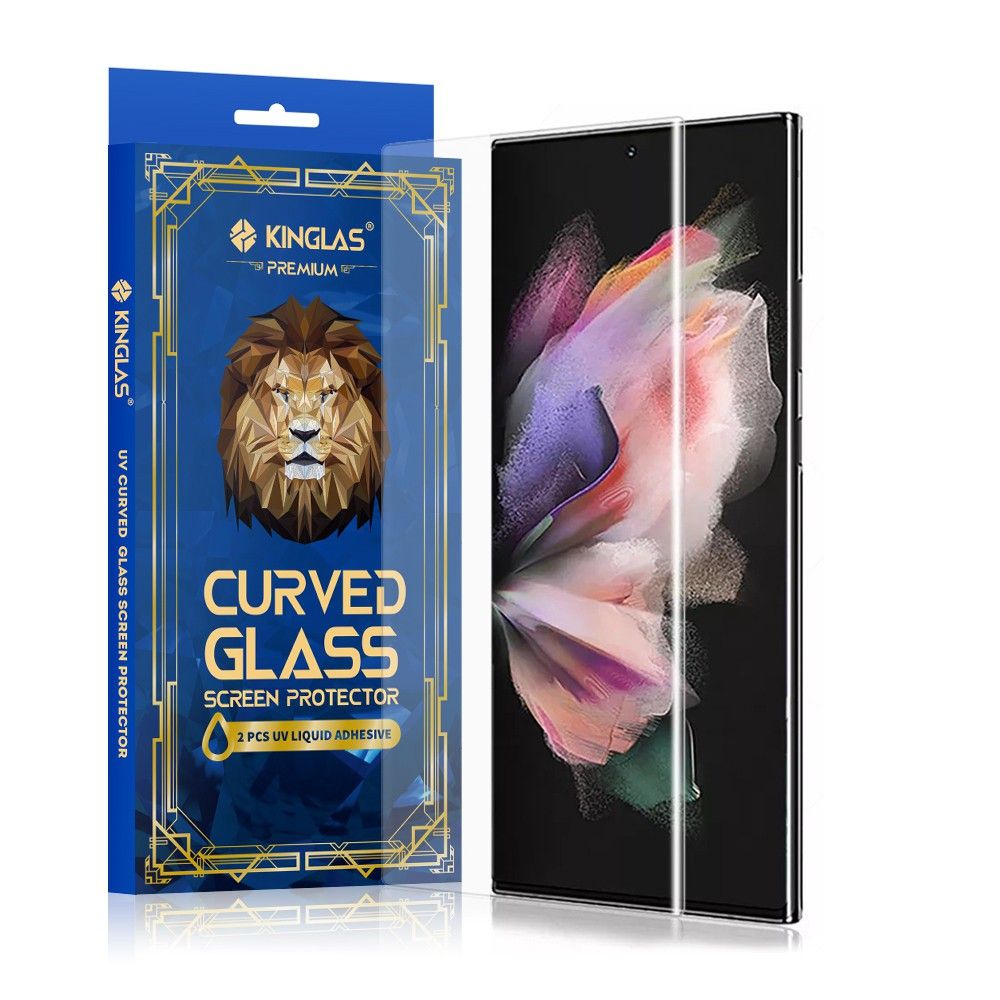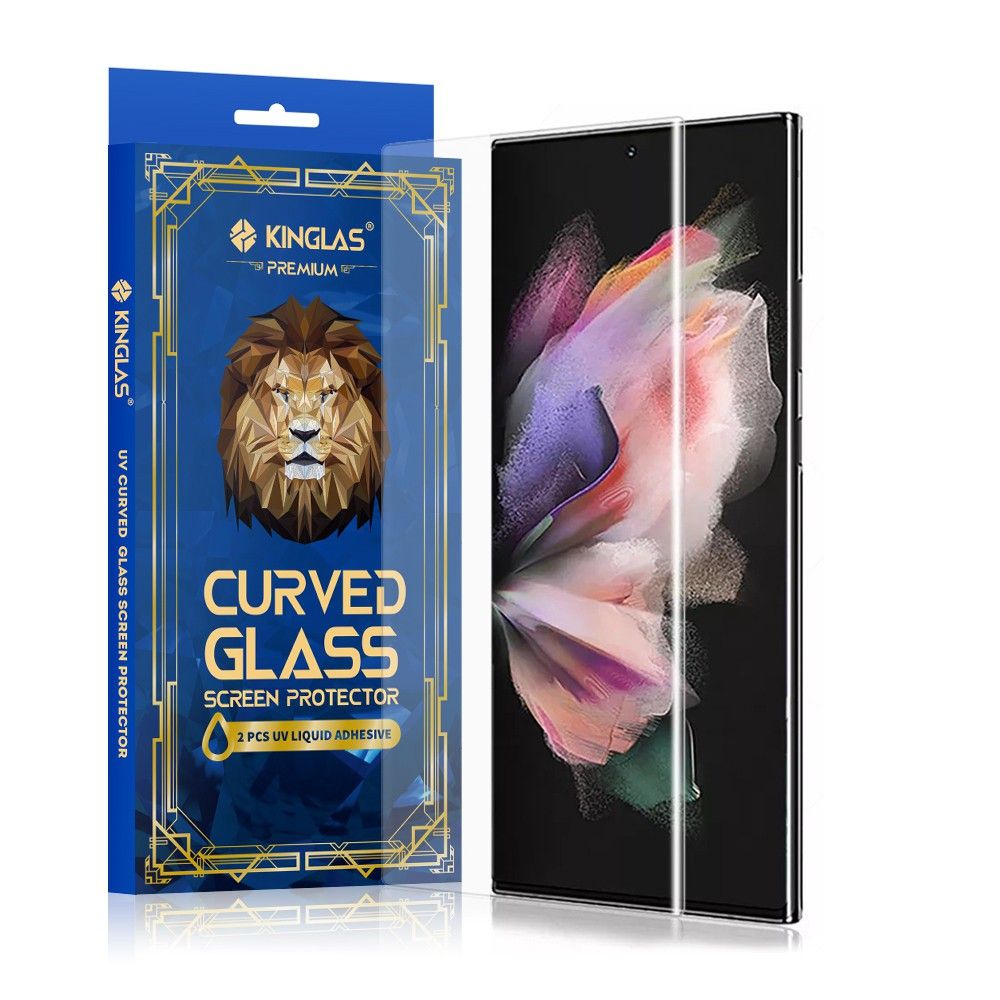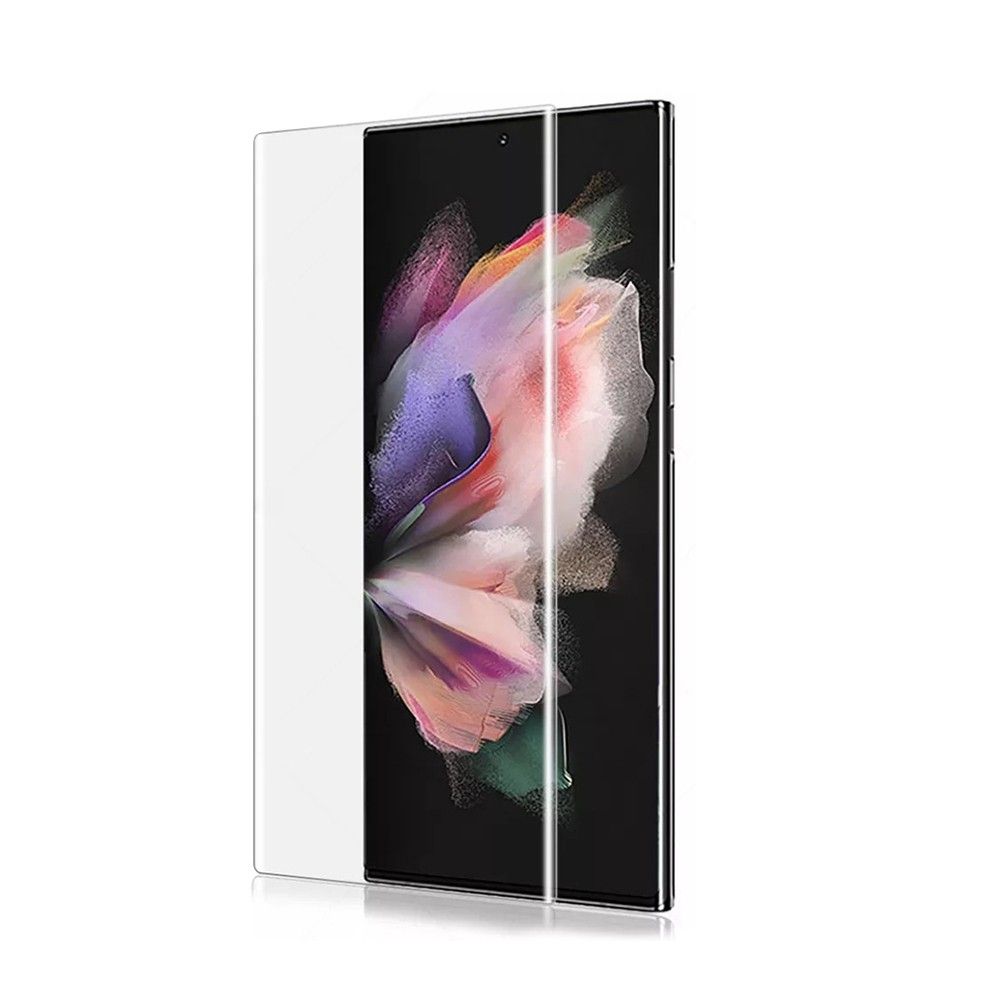 3D Curved UV Tempered Glass Screen Protector For Samsung Galaxy S23 Ultra (2 PCS UV Liquid Adhesive)
Description
Made with chemically processed tempered glass, its shock resistant function can be five times as good as the common screen protector.
The perfect shock resistant, high definition, high sensitivity, anti-glare feature, waterproof, oil contamination resistant and UV-resistant.
The surface of the tempered glass has a hardness of 9H and 0.4mm thick, three times stronger than a regular screen protector film.
With the strong adhesive, it is to install.
Package includes:
1 Screen Protector, 2 Glue (UV light not included),
1 Microfiber Cleaning, 1 Cloth Alcohol Swab, 1 Anti-Static / Dust Removal Tape
Notice:
1. A professional person is recommended to install the UV screen protector.
2. Chemicals in the glue may cause allergies. Please wear gloves and other protection when installing.