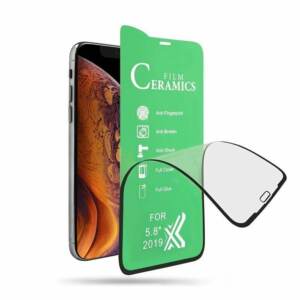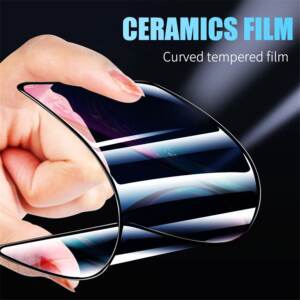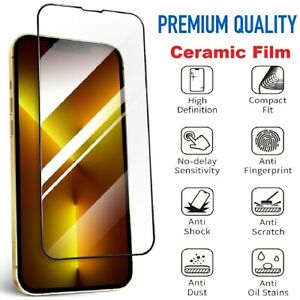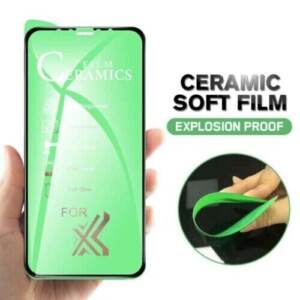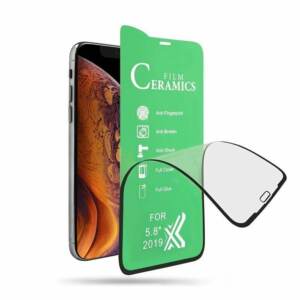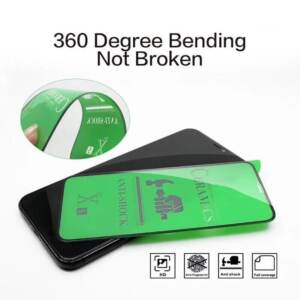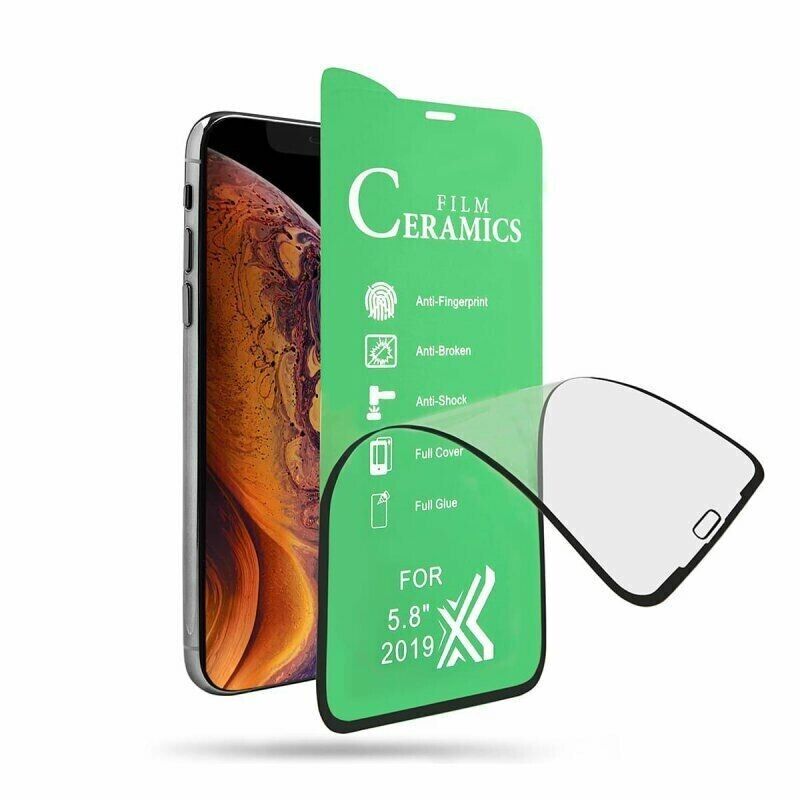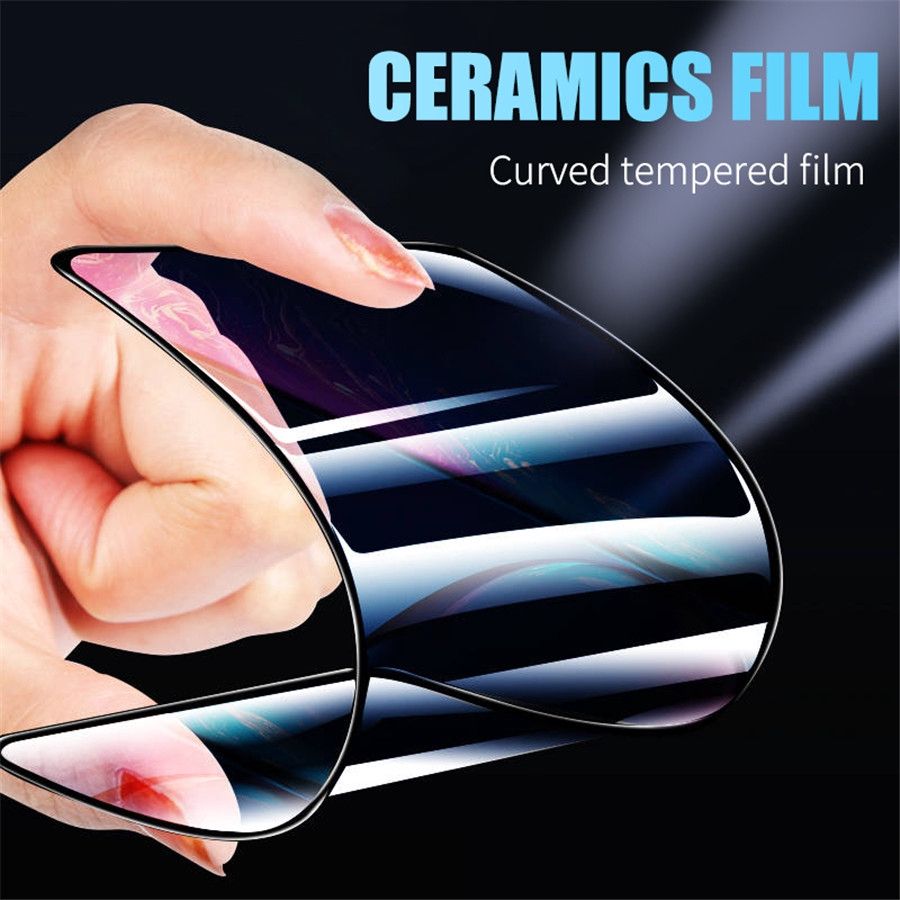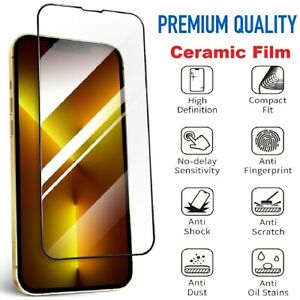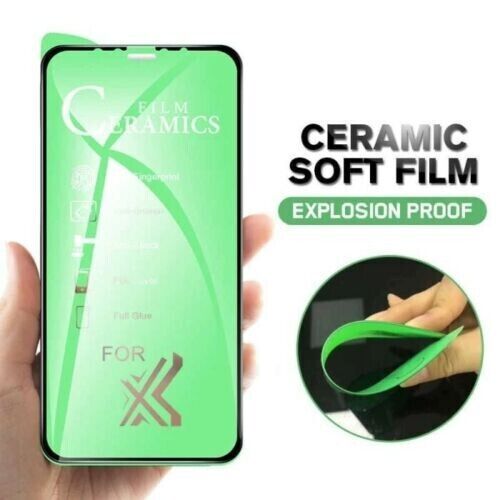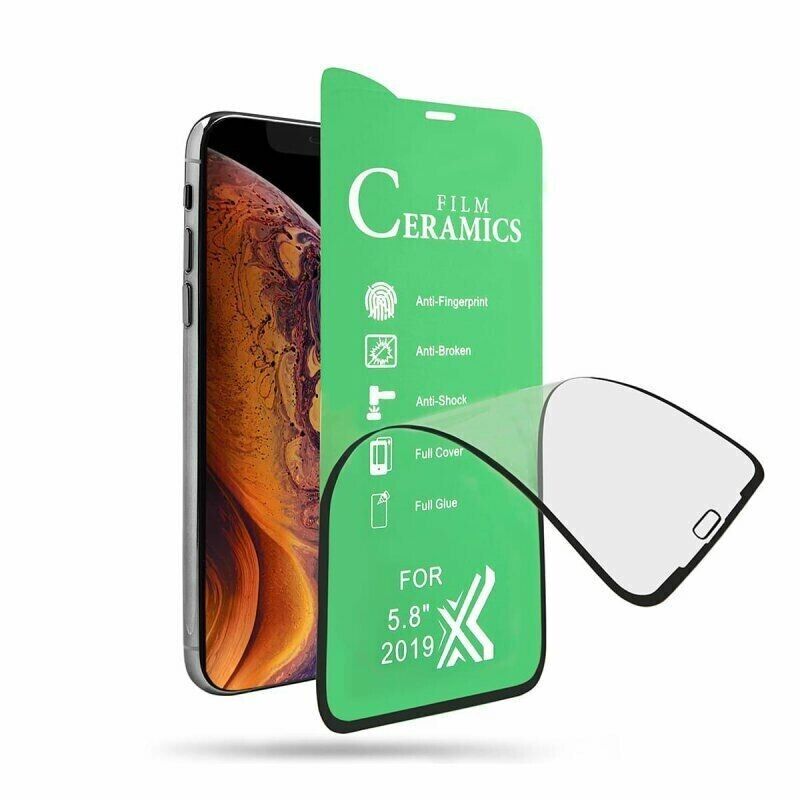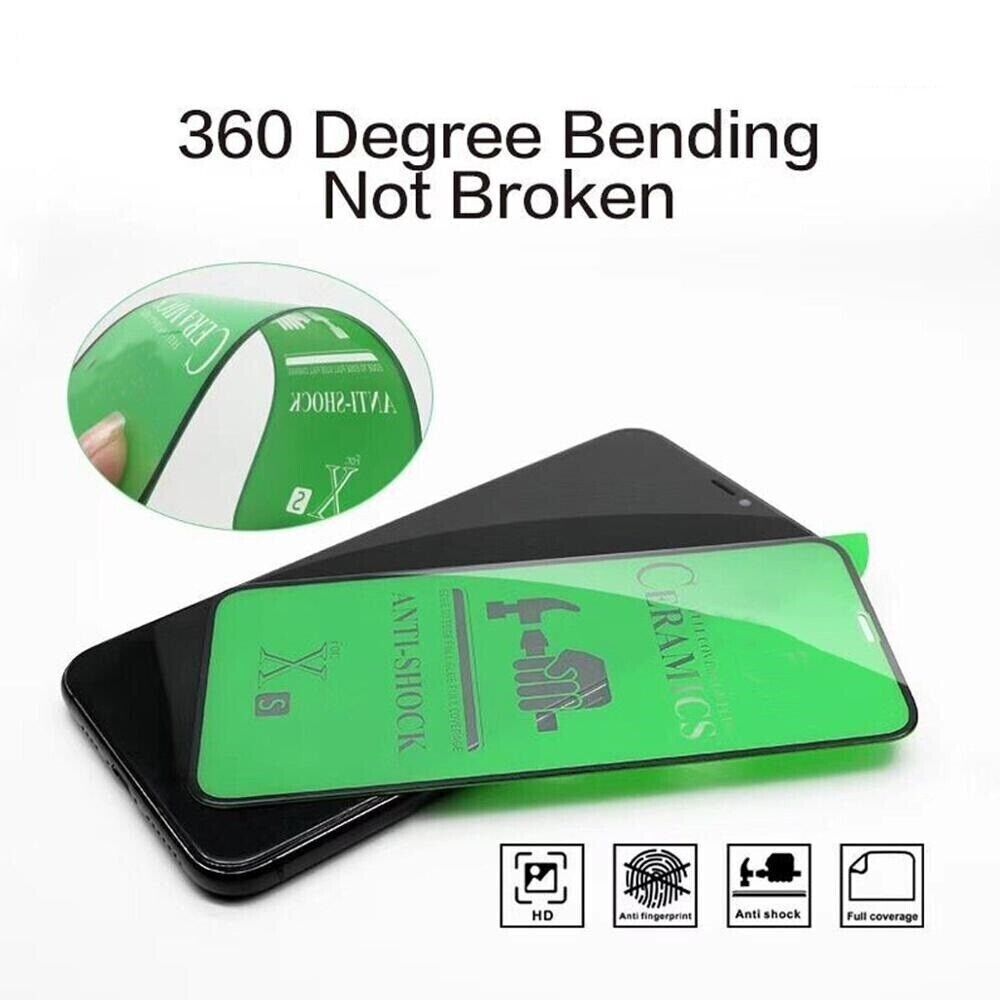 Ceramics Full Cover Screen Protector for iPhone 14/13 – Maxguard
Description
Unbreakable Tempered Glass Screen Film
TOP QUALITY FILM: Made of CERAMIC GLASS, a resistant material, also called LIQUID RESIN, with a soft and flexible surface, it guarantees maximum visibility in all light conditions without altering the colours. Simple and bubble-free installation, on request we provide instructions for the application, it is also the best choice also with regard to those smartphone models that integrate the fingerprint sensor under the screen: in fact the touch functions will be on par with an unprotected display. THE PERCENTAGE OF SHOCK ABSORPTION IS HIGHER THAN THAT OF THE CLASSIC TEMPERED GLASS FILM, thus ensuring maximum resistance to knocks, blows and scratches.
PERFECT SHAPING OF THE SCREEN: The film adapts much better to the shape of the display given its natural flexibility and possibility of adhesion even in those points where the display is curved.
LIKELY TO REGENERATE: Thanks to the heat emanating from the smartphone during normal daily use, small scratches will tend to expand and be reabsorbed on the surface after a few days with the result of a longer duration of the film.
VERSION BULK – BEST PRICE GUARANTEED:
To guarantee you an above average product at the best price, you will receive the film in the BULK version (without the original packaging) The product will be shipped in adequate, rigid and safe protective packaging.