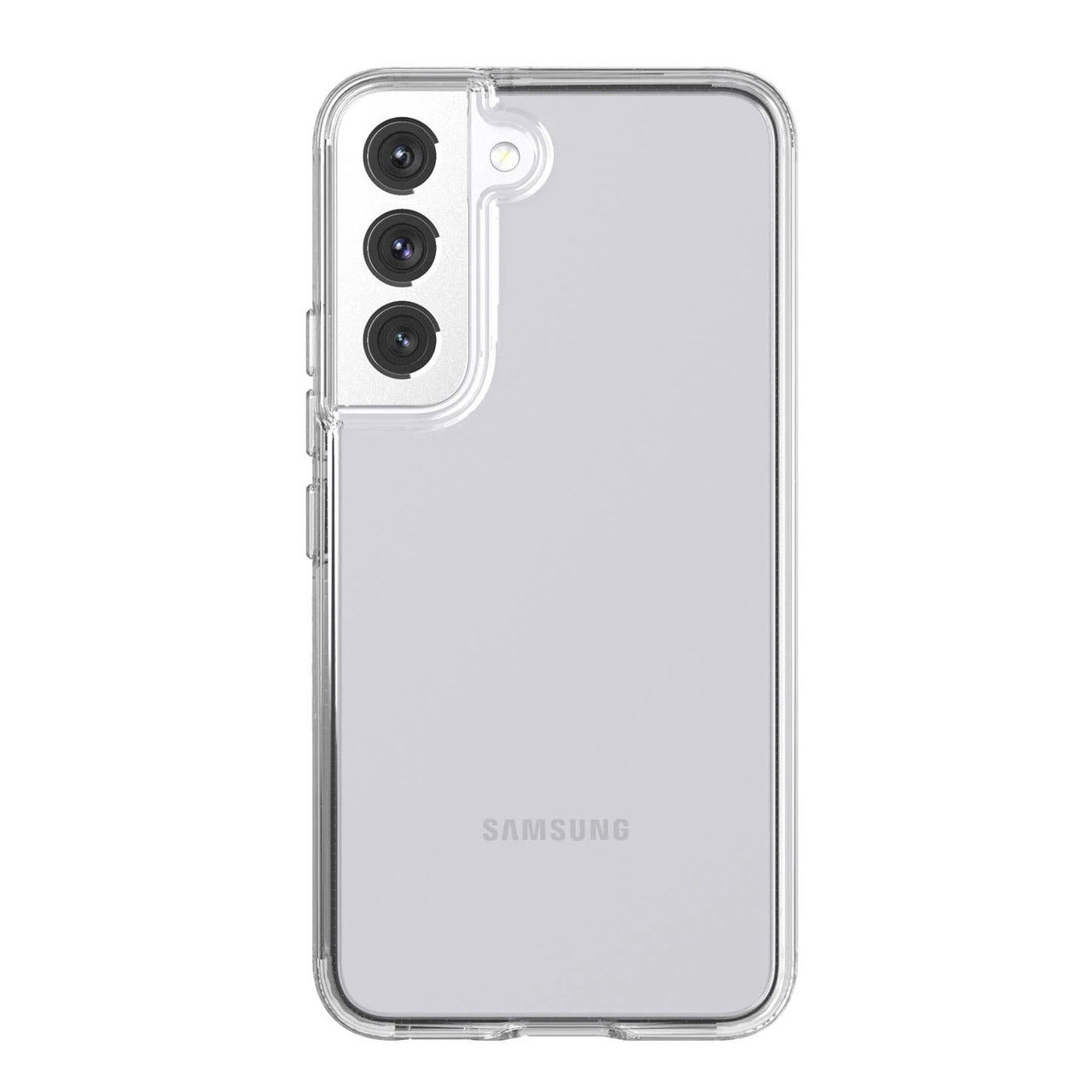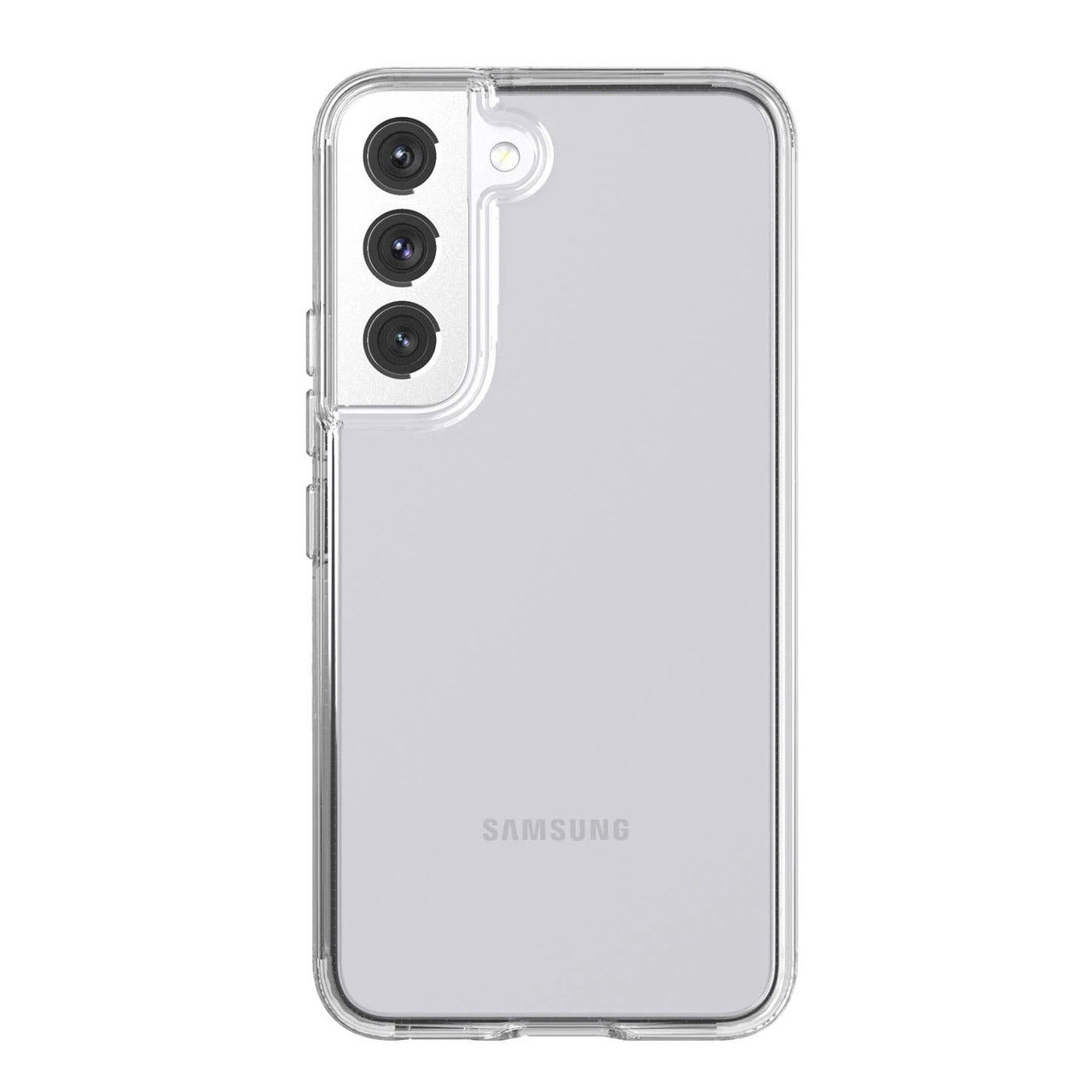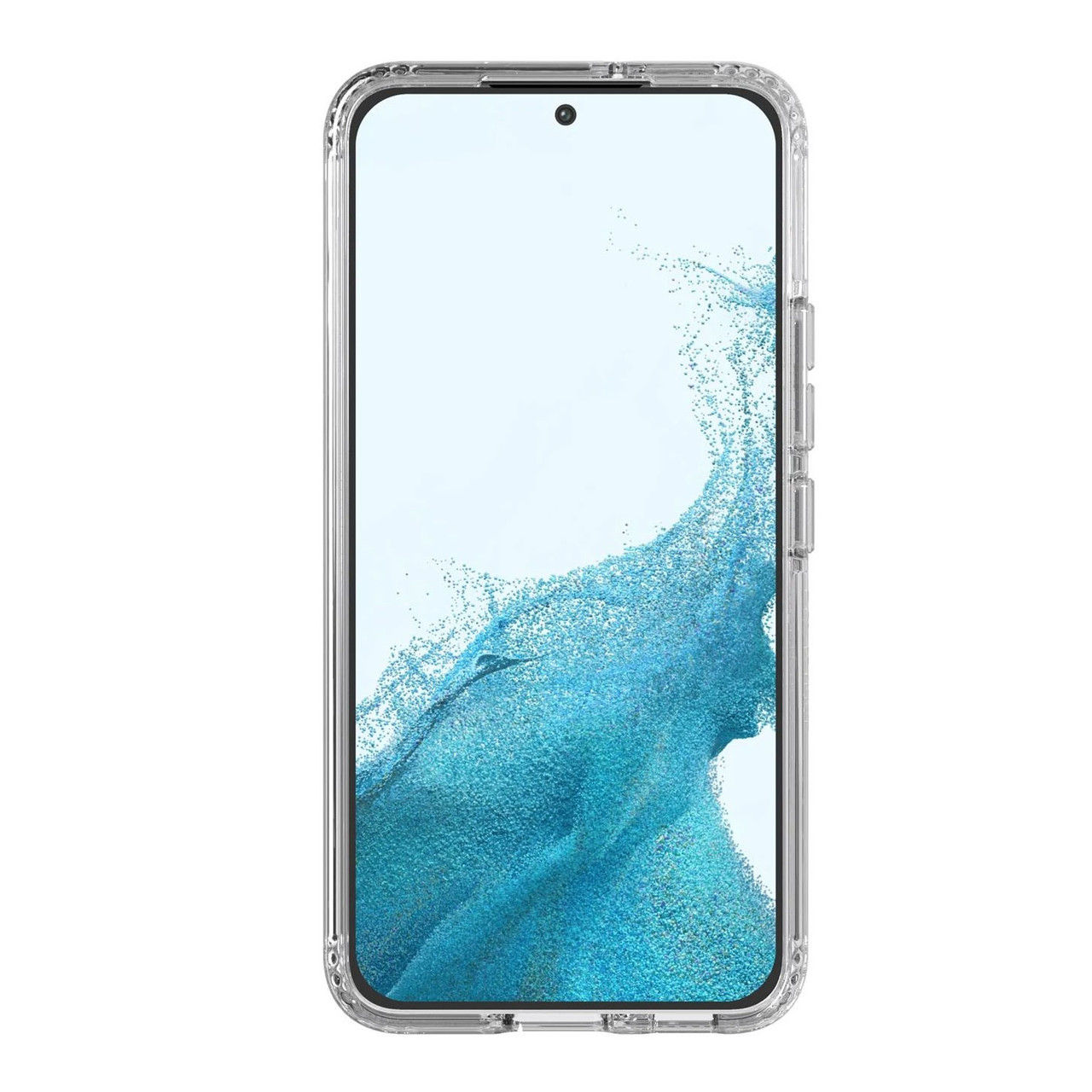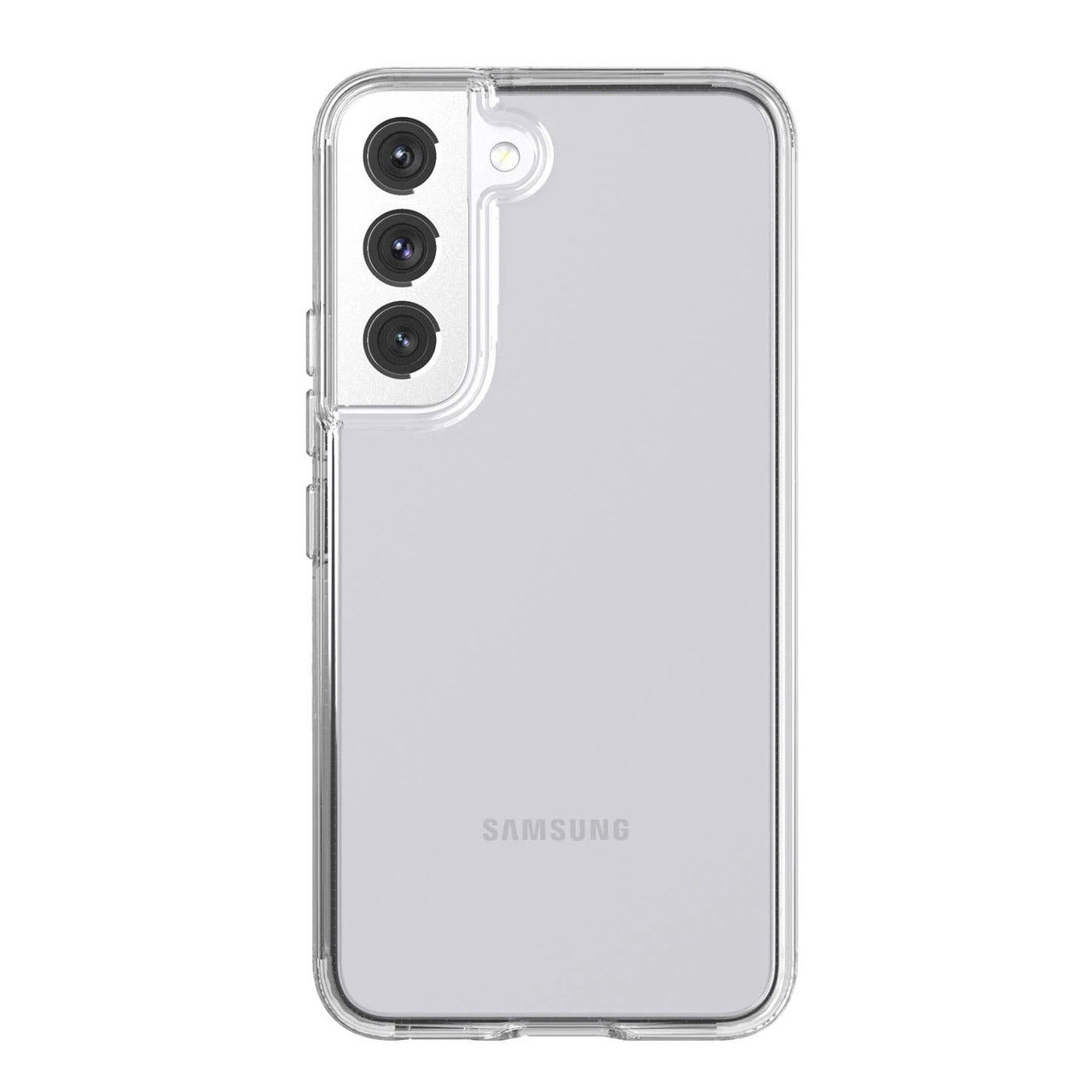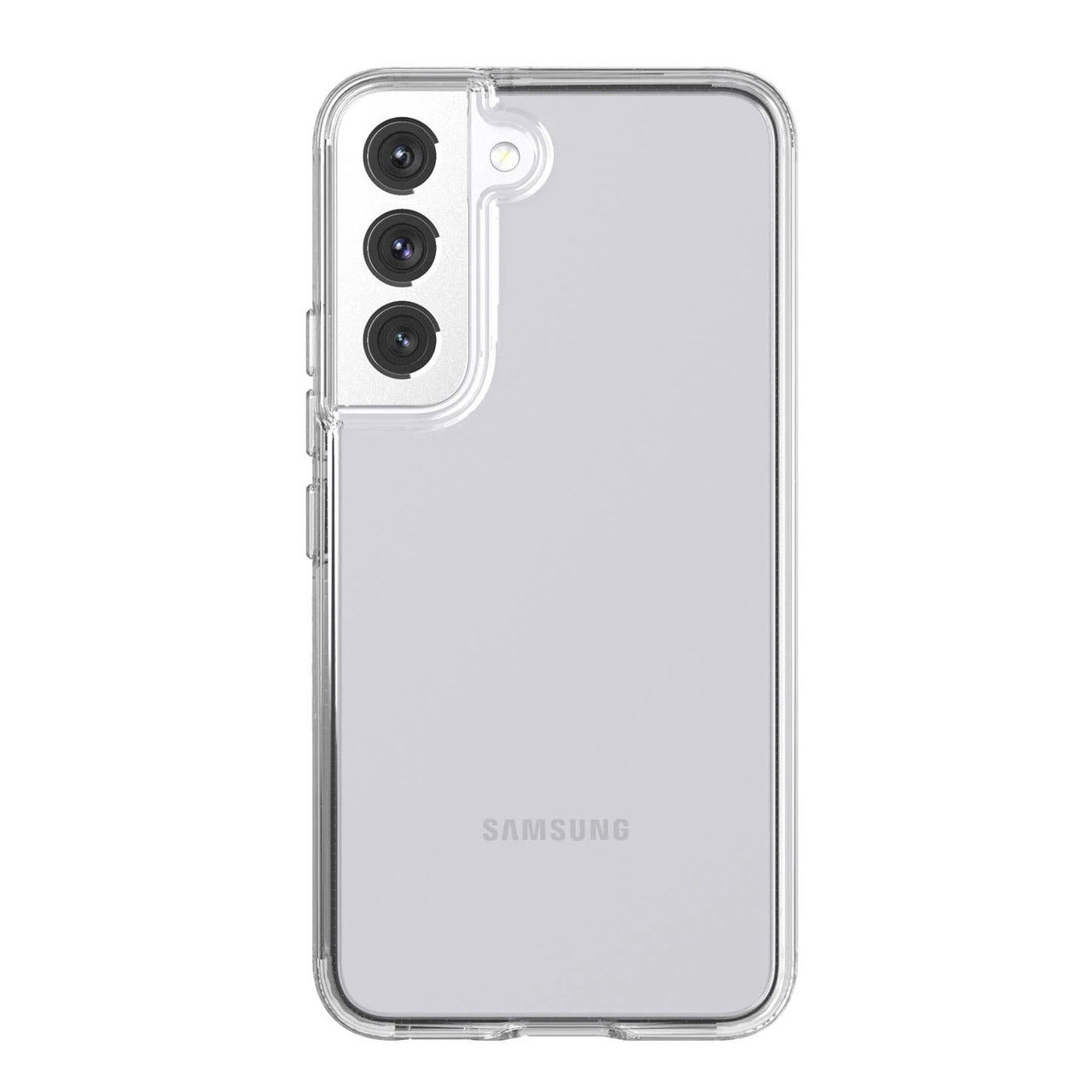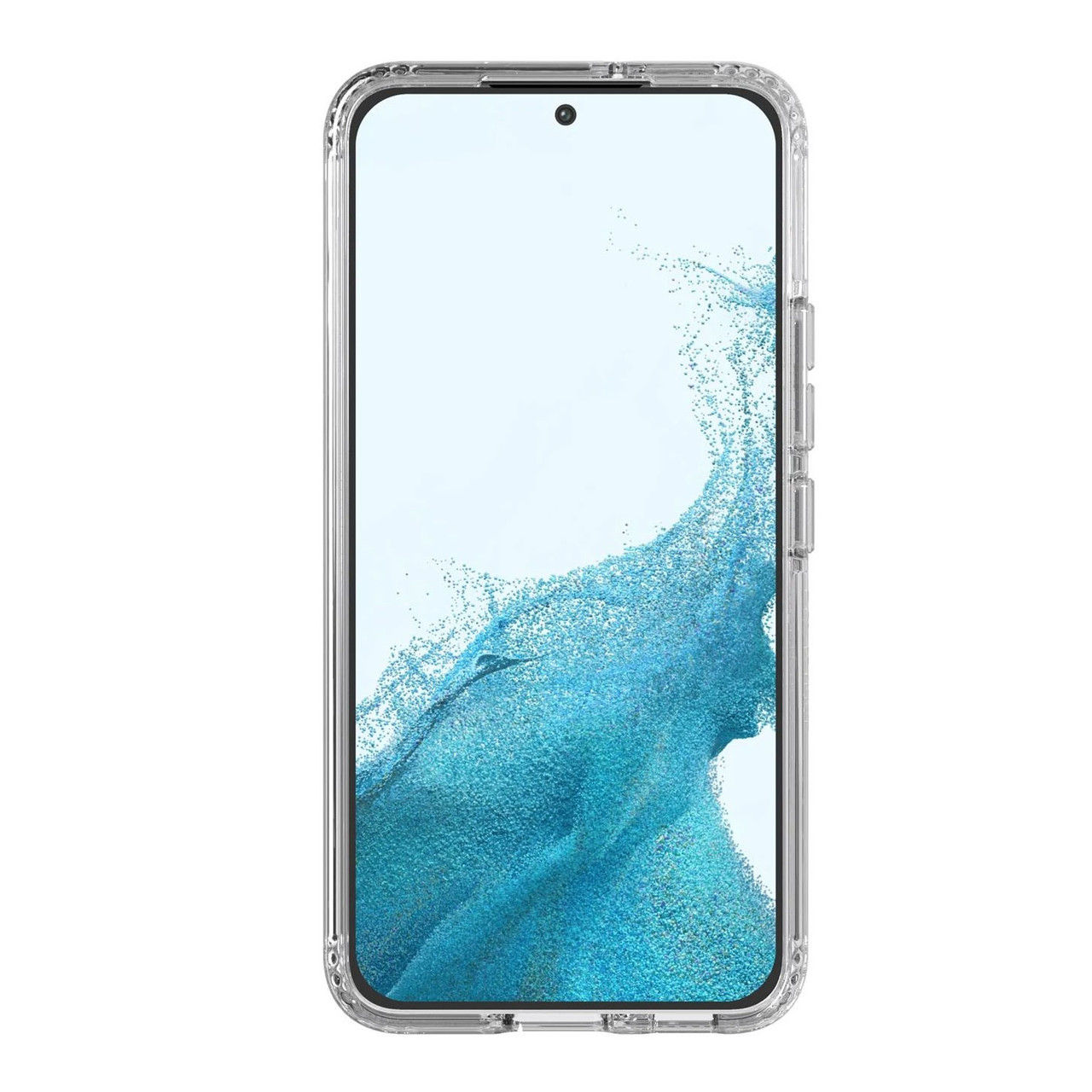 Samsung S22 Plus Tech21 EvoClear Case – Clear
Description
Tech21 Logo
Protection that lets your phone's design shine
Product Hero
Made for Durability
Made for Durability
The Tech21 EvoClear Case for Galaxy S22 provides multi-drop protection from heights up to 3.6m*, and comes with precision engineered camera protection for optimal defence against impacts and dents.
Keep It Safe
Keep It Safe
Incorporating Advance Antimicrobial technology, the EvoClear Case has a special formulation for exceptional microbe reduction throughout its surface and helps prevent degradation due to microbial growth.**
For Your Convenience
For Your Convenience
For a secure and comfortable hold during use, the Tech21 EvoClear Case features a non-slip grip and lightweight materials. It also includes responsive and easy to press buttons for enhanced functionality.
Clear To See
Clear To See
With its transparent construction and UV-resistant materials, this Tech21 Case keeps your phone's stylish design throughout the lifetime of your device. And its scratch-resistant and self-healing body keeps itself looking good as new even through regular use.