Phone repair with Latitude Pay, No Interest Ever
CityPhones
Phone repair with LatitudePay, No interest ever. Now you can repair your expensive device and split the bill in 10 weekly easy installments without paying any interest. Simply sign up with Latitude pay and get instant credit limit up-to $1000. Make purchases online or in store for your favorite products and let in it pay in 10 weekly installments.
Repairing your latest damaged phone can be very expensive and we often delay the process because of the cost involve in that. LatitudePay is a great option to get it done on the spot. It helps not to distrub your daily budget and get the things done in the same time.
Even if you are thinking of buying a new iPhone or any smart phone, just simply pay with latitudepay and own the device today. Buy phone cases, screen protectors and other accessories with this simple payment option.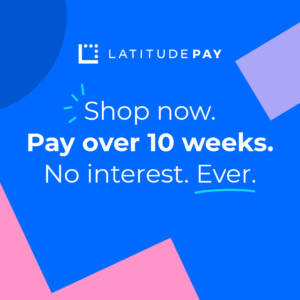 Buy the things you love to empower the life you want and pay just 10% upfront with LatitudePay.
There are zero surprises with LatitudePay. It does what it says on the box: 10 weekly payments instead of all at once. No interest, and no waiting for your new gear or great experience, just wonderful-ness.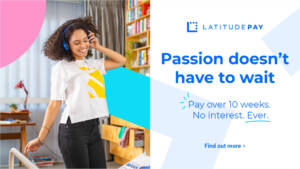 No need to wait for weeks to get! Get it now and pay it over the weeks.
For more information on how to start your repair process contact us on 0426504955 or visit 148 Elizabeth Street Melbourne.