Samsung Galaxy Note 9: Their Most Expensive Phone Yet
CityPhones
You have probably heard the hype: the Samsung Galaxy Note 9 is now up for pre-order, and has been since the 10th of August 2018.
Rumour had it earlier this year that Samsung was looking to push forward the Note 9's launch time frame significantly to gain the upper hand over Apple, and it is now 100% confirmed and coming to pass.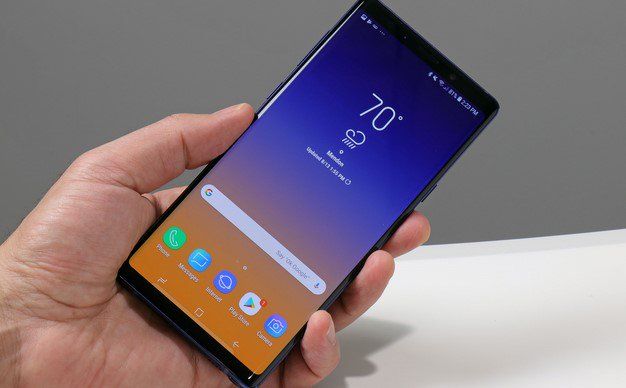 Features And Benefits
Stylus
The stylus is a landmark feature of the Note series, and it has now even had Bluetooth capabilities added to it.
Camera
The Note 9's camera software has been improved from the Galaxy S9+. The intelligent camera mode can recognize twenty types of photography subjects and can automatically adjust the settings to provide a premium photo; the camera will even let you know if there are smudges on your lens or if your photo subject blinks!
Battery
With the Note 9's larger frame, it can hold up to 4,000mAh of battery power, and the capcity for wireless charging is included.
Water Resistance
The Note 9 phone has an IP68 water resistance rating, as well as S-Pen.
DeX Feature
The Note 9 has Samsung's DeX functionality, which can be activated by plugging in a USB-C to HDMI adapter.
In case you don't know: Samsung DeX lets you turn your phone into a PC-like experience with a single cable.
Also, you can still use your phone even when it's in Samsung DeX. So, you can text, take notes and use your favorite apps at the same time you are using Samsung DeX on your monitor.
Cost
The Note 9 is Samsung's most expensive phone yet, with the 128GB version of the Note 9 will be going for $1,499, and the 512GB version going for $1,799.
When Can We Get Our Hands On It?
Although the Galaxy Note 9 is available to pre-order now, it will be going on sale in Samsung stores, leading retailers and on contract from Vodafone, Optus and Telstra from 24 August.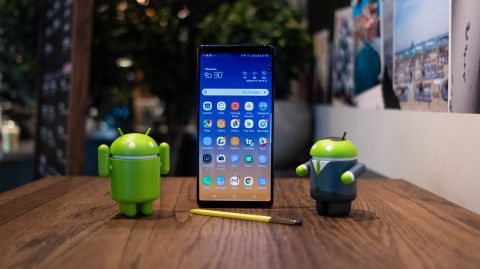 Additionally, according to a source cited by The Investor, the number of preorders for the Galaxy Note 9 is between 30-50% higher than the Galaxy S9. This could suggest hope for redemption, following the mediocre performance of Samsung's Galaxy S9, which lacked distinctive features.
It sounds great, and we can't wait to see the phone in action, but it's probably our duty to say: even with all the benefits, it's curved screen will still pose a bit of a risk, so make sure you get a screen protector when you get your hands on one of these!