IPHONE X Screen Repair Melbourne
CityPhones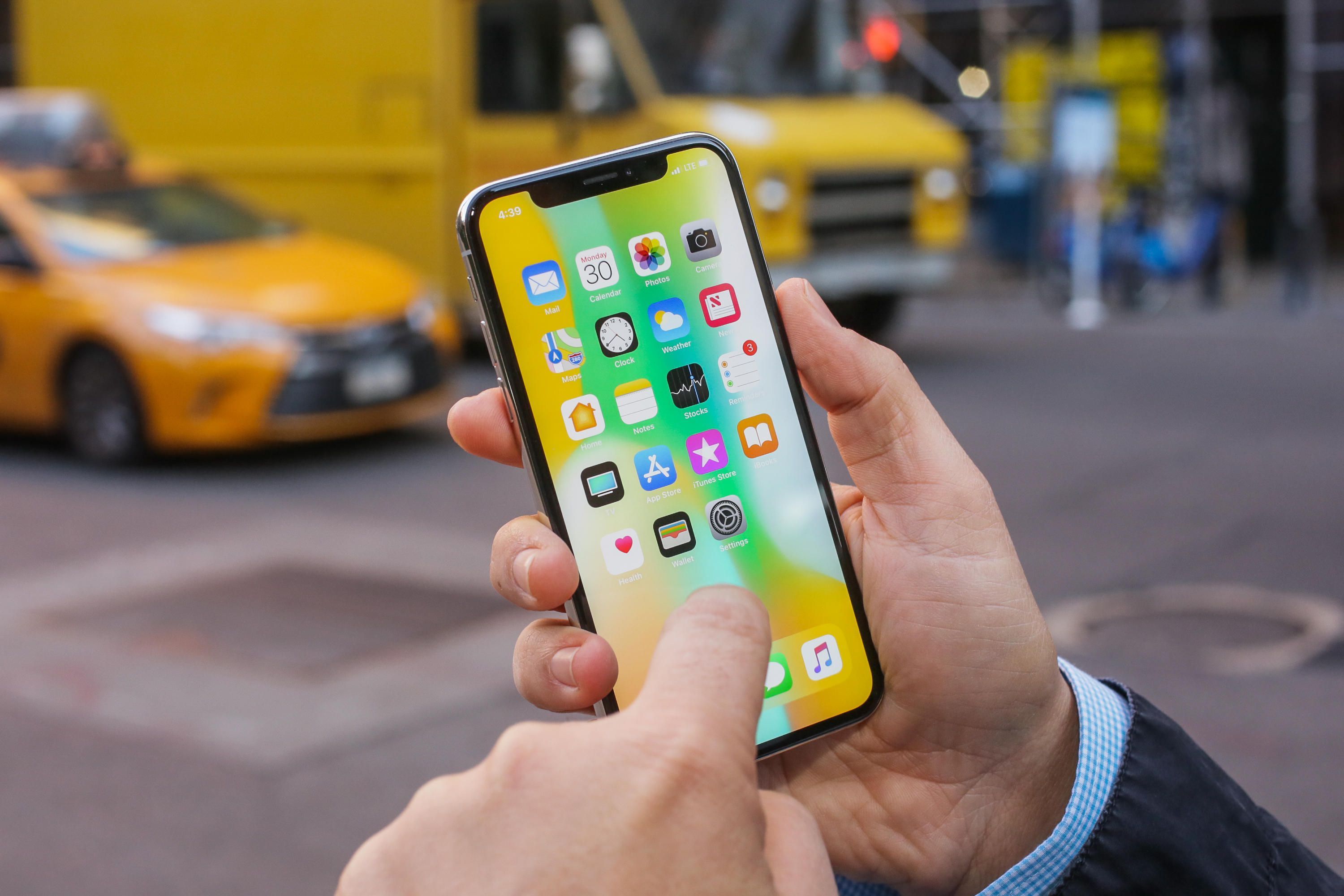 Adrenaline rushes can be great – falling sensation when on a roller coaster, or that feeling you get when you see your food coming towards you in a restaurant. It can be a beautiful thing. But what about that rush you feel when you drop your beloved iPhone X? It's as if, for a moment, times moves in slow motion and everything is super dramatic. The most anxiety-inducing part is when you pick your phone up off the floor to examine the damage. From here, it can go one of two ways: a huge sense of relief, or an agonising groan.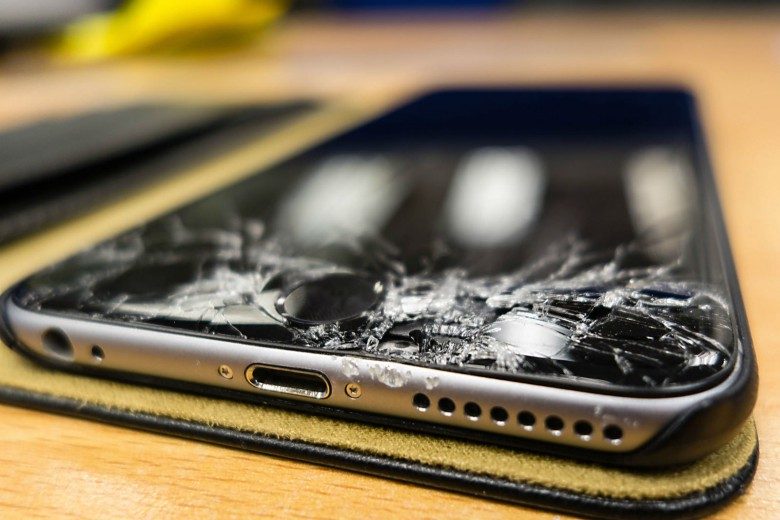 With Apple fulfilling its vision of creating a phone that is entirely screen, they have presented the world with cutting-edge technology and design, being even water and dust resistant. Unfortunately, there is and probably never will be a promise of being crack-proof. But don't worry – this is where we come in and the story has a happy ending.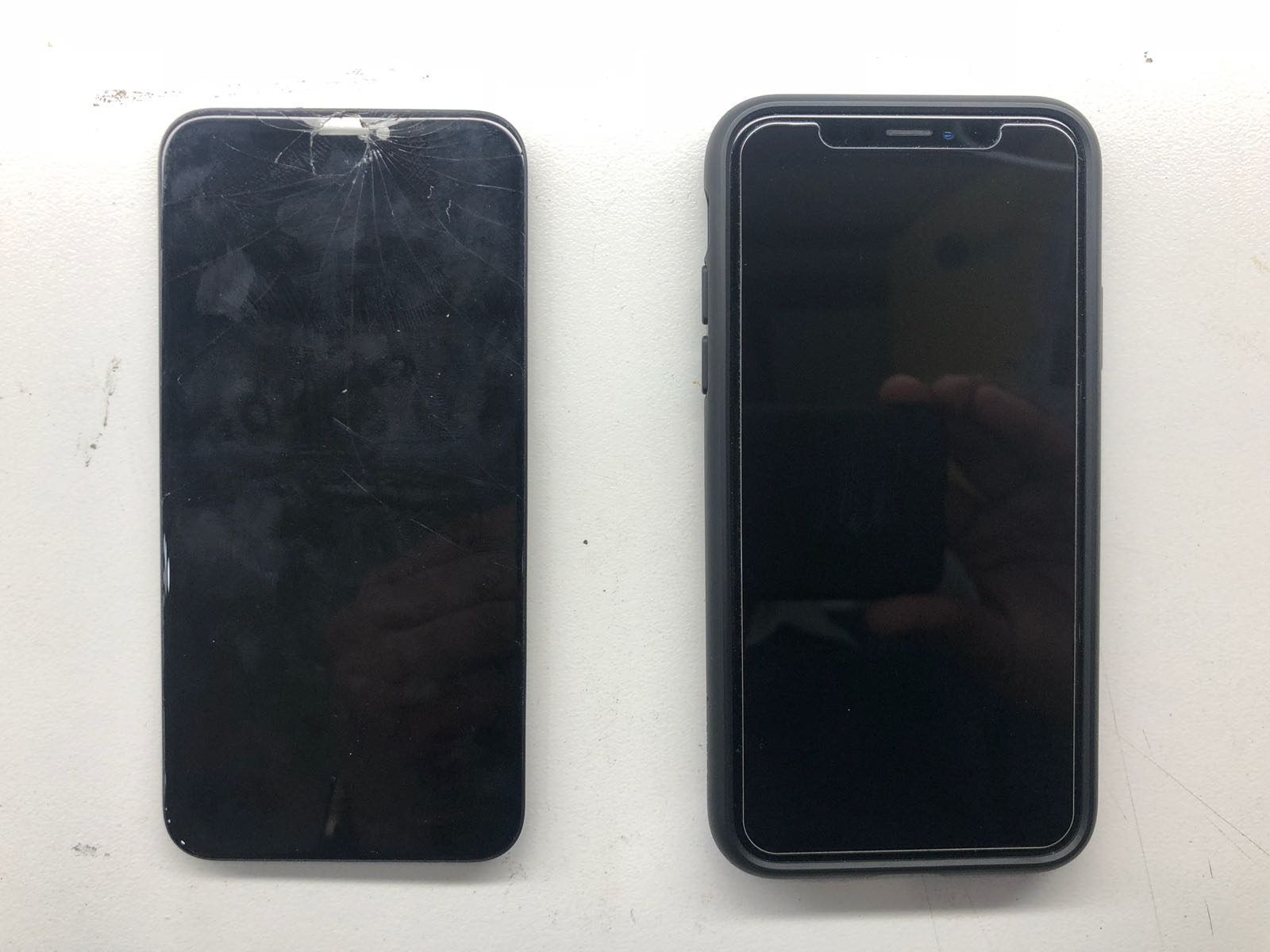 We recently had someone come in with a cracked front screen on their iPhone X, although their LCD display was still up and running. Here is how we conducted the screen repair: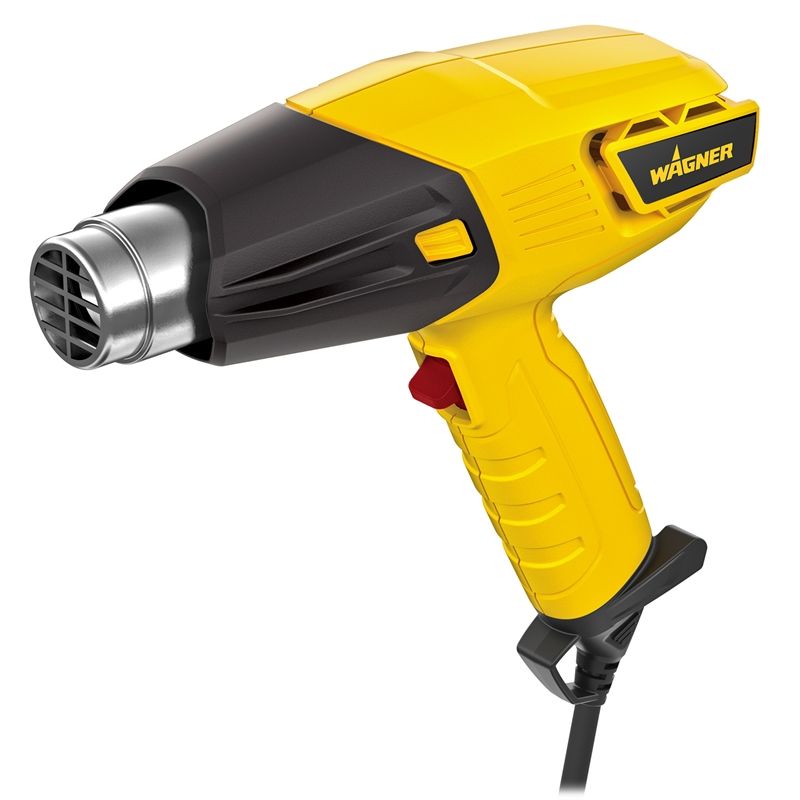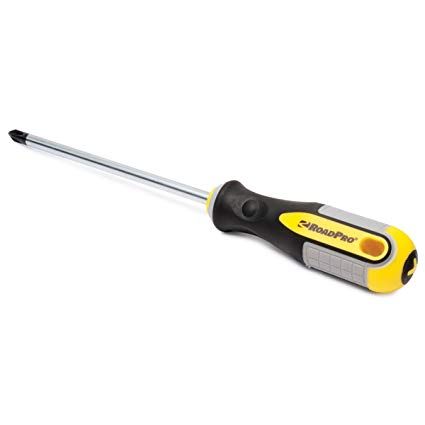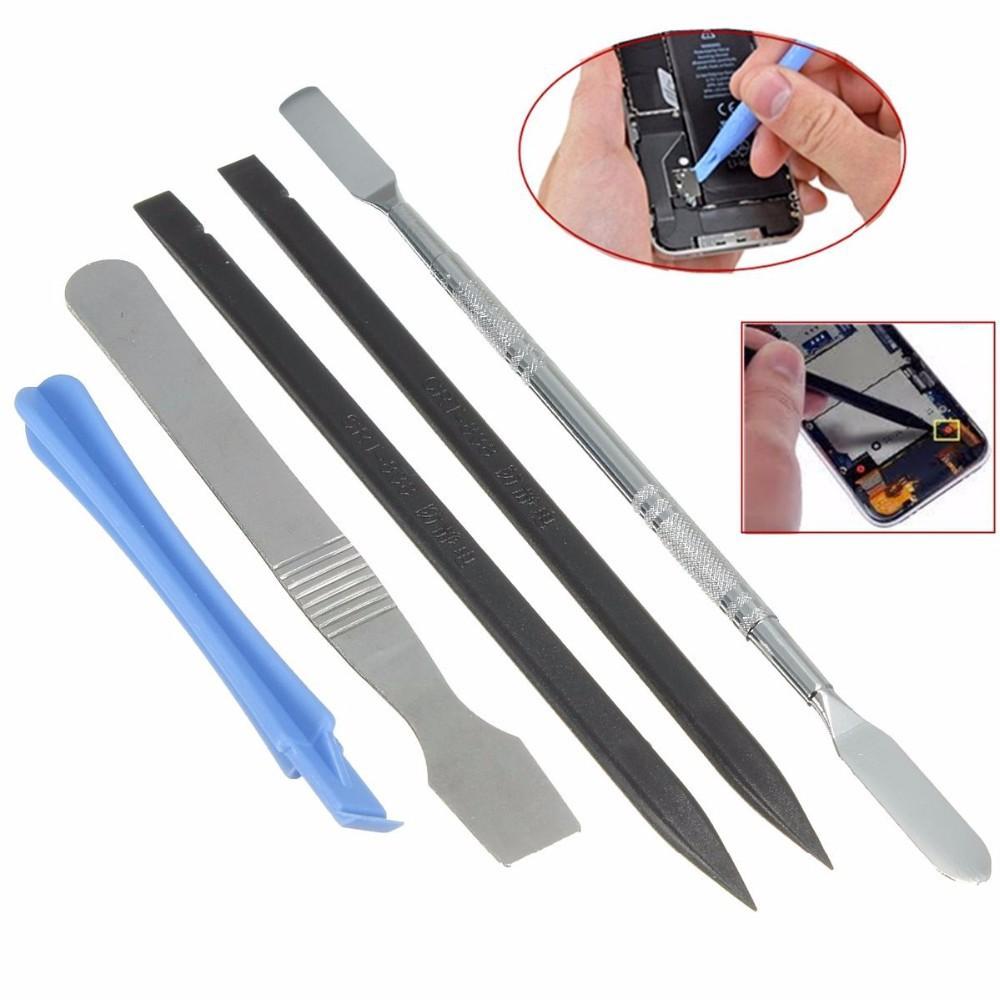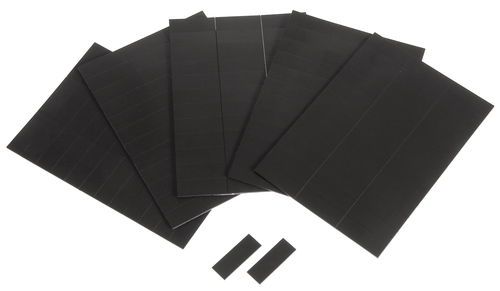 We removed the cracked screen using a heat gun, accompanied by an iSesame opening tool so we could remove the screen with care. We used a spudger to handle the little cables that keep the iPhone X screen in place.
We utilised small Phillips screwdrivers to remove any screws, and we kept the tiny screws together on a magnet pad, so we didn't need to worry about losing them while were working on the phone.
To seal the phone screen, we used B7000 glue as an adhesive in this process.
There you have it: a no stress, one-day repair.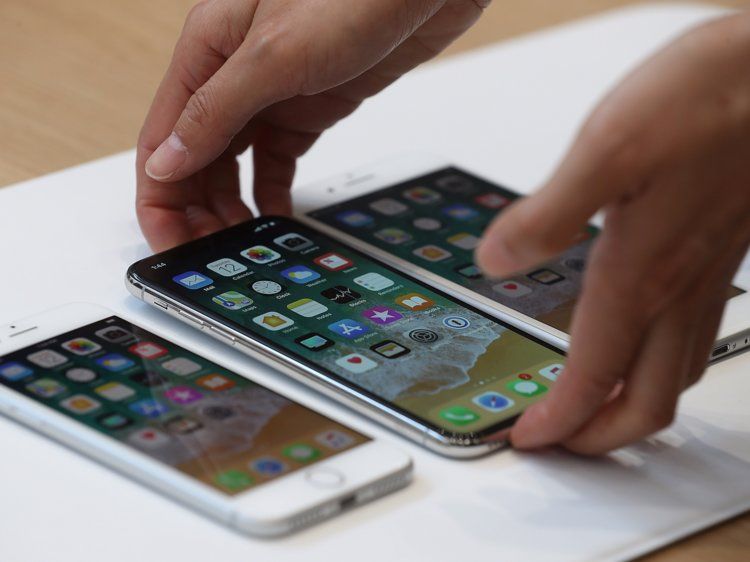 To learn more about how we can help you with iPhone, Samsung or any phone repairs with other brands, visit City Phones in Melbourne or book now on our website.