Google Pixel 5A: The Real of Affordable Camera Phone
A.V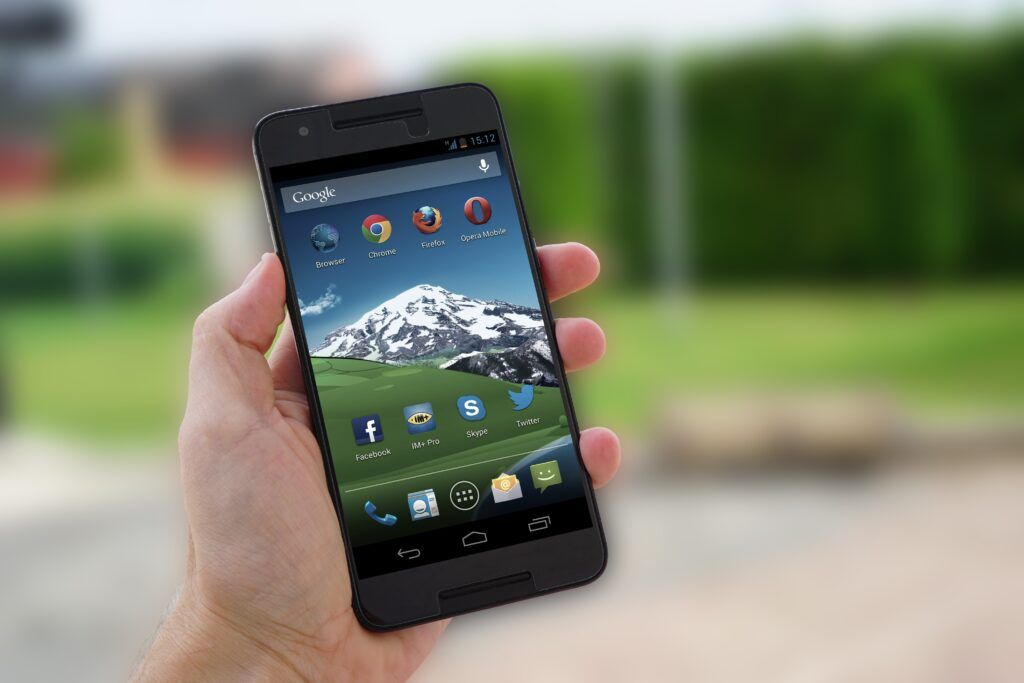 Google's latest offering Google Pixel 5A is finally available to consumers within a week, but for now, it will be available in the American and Japanese markets. If you live in Australia, it will take some time to reach the Australian market. The news comes as a blow to the people eagerly waiting for the new Google smartphone, especially considering this marks the first-pixel smartphone from Google to be IP67 water and dust resistance. The Pixel 5A with 5G comes with Snapdragon 765G, Titan M security module for on-device security, 6GB RAM, and 128GB storage.
If you compare this new phone with previous models the things which come out having better specifications are:
Google Pixel 5A supports Wireless Charging while the previous model Google Pixel 5 didn't.
If you compare Fast-Charging Adaptive Battery Google Pixel 5 was having a 4080mAh battery while the newly improved Google Pixel 5A is having a 4680mAh battery which means longer talk time and also longer screen time.
Google has downgraded memory from 8GB to 6G in the new Google Pixel 5A mobile phone. In the case of storage, it is unchanged 128GB in both new and previous Google Pixel 5A and Google Pixel 5. Both these versions support Dual SIM Card in their smartphones.
As far as display is concerned Google Pixel 5 was having 6.0" Full HD+OLED Smooth Display and the newly launched Google Pixel 5A is having a 6.34" Full HD+OLED Smooth Display. So now view movies and games on a bigger screen with HD+ OLED improved display which makes your viewing experience more enjoyable and interesting.
Google Pixel 5A with 5G is loaded with a 12.2MP f/1.7 dual-pixel main camera with autofocus and a 16MP f/2.2 ultra-wide camera. Apart from having no telephoto lens Google Pixel 5A's camera setup is good. The camera of this new smartphone from Google is capable of taking shots having stunning clarity and realistic colors. With the introduction of the new Google's near magic photo software, in even complete darkness you can capture bright images perfectly lit up without much noise.
The new Google Pixel 5A is a real step up over its predecessor in terms of hardware. With a rocking Snapdragon 765G and 6GB RAM, this is a decently powered phone to accomplish all your necessary tasks whether it is office work or an awesome gaming experience you will always feel delighted with the performance.
Compared to Google Pixel 5, the Google Pixel 5A's video is simply better as colors are more accurate, the mic quality is much better and Google's new Pixel 5A focuses on close objects faster. If stabilization is compared Google Pixel 5A is much better right on par with its predecessor smartphones. Google has improvised better with video recording lately and the Google 5A is one of the best Pixels so far at this task.
The latest offering from Google, Google Pixel 5A is loaded with the final release of Android 12. From day one you get Apple level access to the latest version of Android software.
The Final verdict on Google Pixel 5A: 
Google Pixel 5A is a strong considerable phone if you want to buy the latest Google software and decent camera experience at a lower cost. Compared with Pixel 5 this phone managed to deliver a much better experience to phone owners at a lower price. While people in other countries feel left out as presently Google Pixel 5A only ships to Japan and America, you should keep considering this phone if you want a top-budget smartphone in your pocket.