IPHONE Screen Repair Greensborough
A.V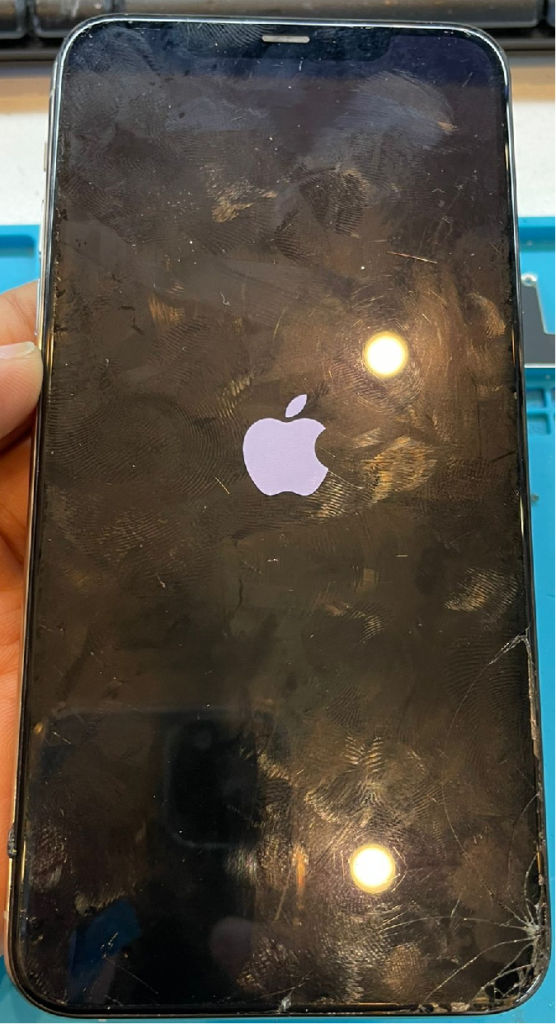 Do you live in Greensborough and need IPHONE repair? City Phones Melbourne is coming into the Greensborough Plaza to provide the phone repair services. City Phones is well established phone repair company with qualified and trained technicians. We have state-of-the-art tools and equipments to carry phone repairs. Most smartphones experience some type of wear and tear and a cracked screen is the most common problem when it comes to the IPHONE repair services. A cracked phone puts everyone's routine life to a halt because it has become a necessity in our lives, from train ticket booking to online shopping, smartphones have been used extensively everywhere in our lives. If your smartphone is not in working condition it may hamper your productivity levels completely. Facing issues with your smartphone like a cracked screen, battery not charging, faulty headphone jack, and many other issues then there are numerous options you may take to repair your device and return to your normal working schedule.
IPHONE Screen Repair Anytime:
If you reside in Greensborough and end up needing IPHONE screen repairs, then you are lucky as IPHONE repair in Greensborough Plaza would be the best choice to get your IPHONE back to life. Most of the repairs are done within 20-30 minutes or on the same day.
When you look online there are lots of do-it-yourself guides which guide you on how to repair a damaged smartphone yourself. If you choose to repair your smartphone yourself it might happen you could end up making things worse thus causing more expensive problems in your phone. It's worth the price to get your phone fixed by an experienced technician. City Phones have trained technicians with years of experience in hand to perform the IPHONE repair in Greensborough. IPHONE repair in Greensborough Plaza would be a good choice to opt for your smartphone repair if you live in Greensborough.
Check Warranty Period
Whenever you need mobile phone repairs, check your phone's guarantee first. Sometimes, warranties won't cover broken screens or accidental damages, but it's worth looking into. The first thing which clicks in our mind is to contact the smartphone seller on the same day of discovering issues in the phone. As you might qualify for the warranty.
It might happen that you have misplaced your invoice, you should instantly take the help of the mobile phone dealer from which you have purchased your smartphone. You have to answer few simple questions to retrieve information regarding your purchase date and guarantee period. They're there to assist you and provide all information about your phone. If you end up saving money, it'll be well worthwhile!
Preventive Measures:
When you've got your smartphone back to working condition, make sure to take more precautions for preventing this dilemma from reoccurring. A rather effective step you could take would be to invest in a durable case for your IPHONE. City Phones has a wide range of IPHONE accessories available to protect your IPHONE from damage like accidental drop and several unseen circumstances. At City Phones we have a variety of IPHONE cases and IPHONE Screen Protectors available which keeps your phone protected. The use of a screen protector and a quality case is the solution to keep your phone safe and secure for a long time.