City Phones Offer the Best Repair Services to Your Mobile Phone in Eltham
A.V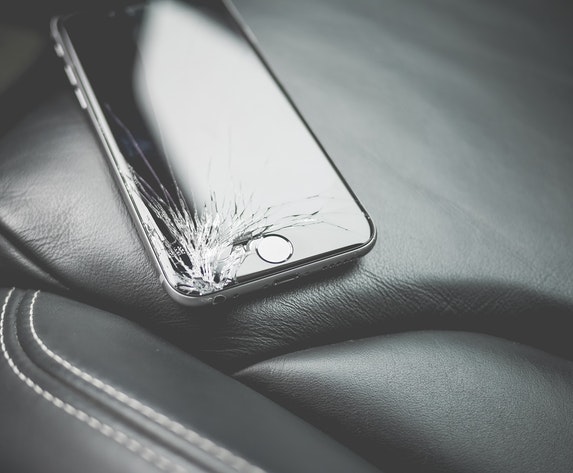 City Phones offer you convenient mobile phone repair services in Eltham like Overheating, Water Damage, Charging Port, Camera, Speaker & Battery Replacement Services. We give you high-quality repair service. City Phones offers exceptional repairing services from trained staff. Along with IPHONE and Samsung repairs, we repair all major brands like Google Pixel, Sony, OnePlus, HTC, and all major brands.
City Phones deliver quality repair services at affordable prices within Eltham. All phone repairs are finished the same day by Expert technicians with many years of experience and all repairs come with a standard repair warranty. Whatever the mobile phone problem you have, we have the right mobile phone repair solution you need. City Phones can repair almost all sorts of faults, you can have in your phone these can be LCD replacement, Screen Replacement, Charging Port Repair, Battery Replacement, and Liquid or Water damage repair within Eltham. As a mobile phone repair service provider in Eltham, we use only genuine parts and we can guarantee that all our repairs will be defect-free as we check every part of the mobile before delivering the mobile phone after the mobile phone repair. Unlike other repair shops that you'll find on the high street, we fix it right using the latest technology and tools. Our team of technicians have many years of mobile phone repairing experience and can provide quality repairing service without faults.
We offer fast turnaround and repair services done within a couple of hours or on the same day. We offer a professional and customer-centric approach to mobile phone repair services for customers. For your convenience, we offer a collection of repair services on-site in Eltham. We complete on-site assignments reaching the customer's place on time and thus fulfilling our commitment with complete professionalism. All our repairs are of the highest quality and done by trained and experienced technicians.
For us the phone repair in Eltham is not just about finding and fixing a fault, it's about quality parts that last a long time. We make sure that each part we use while repairing your mobile is brand new and of the highest quality. We understand that a mobile phone is now an essential item and if it gets faulty then your work gets affected. We undertake every repair with complete care and put our best efforts into bringing your phone to life. We are the first choice of people facing issues with their phones within Eltham.
We offer the best repair services at the most affordable prices. We will provide you the best repair services in Eltham at an affordable price. We are proud to provide our customers with years of experience and friendly advice. Our affordable and fast mobile phone repair Eltham services add value as you always get back your repaired mobile phone on time after repairing so that you have enough time to manage your work in the busy life. We are reliable and efficient to deal with all kinds of mobile repairs regardless of brand and model.
After your mobile phone gets repaired you need to take more care of your phone to prevent this mishap from occurring again. A rather effective step you could take would be to invest in a durable case for your mobile phone. City Phones offers a wide range of mobile phone accessories like cases, covers, screen protectors, charging cables, headphones, earphones, and power banks both in-store and online. Buy online genuine mobile phone accessories at competitive prices.