Why Is My iPhone Not Charging?
CityPhones
As a smartphone repair business, a common question people ask us is, "Why is my iPhone not charging?" Many people encountering the problem of their iPhone not charging often assume that something has gone wrong internally within the iPhone (which is sometimes the case), but most of the time it may be due to one of the following problems:
Faulty Adapter / Power Source
Faulty Lightning Cable (USB Charging Cable)
iPhone Software – Your iPhone may be in need of an upgrade
Clogged iPhone Port – Your iPhone port (on the bottom of your iPhone) may just require some cleaning with a skewer or toothbrush.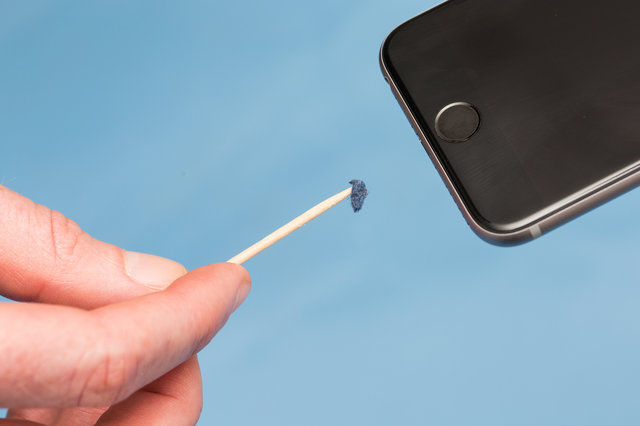 These are quick and affordable fixes that customers can remedy themselves. But sometimes, the problem may require a piece of hardware to be replaced – this is where the professionals at City Phones come in.
If you've tried the above remedies but the problem still persists, then it's time to bring in your iPhone to City Phones and we'll test the following:
iPhone Screen
The issue could be that your iPhone is charging, but your screen has simply stopped working – this is something that City Phones can also fix.
Battery
We run a number of tests to see if it could be battery related.
Charging Port
If all else fails, then we are left with the option to replace the charging port. After replacing and testing the charging port, we also test if the microphone and headphone jack are working as they are connected to the charging port.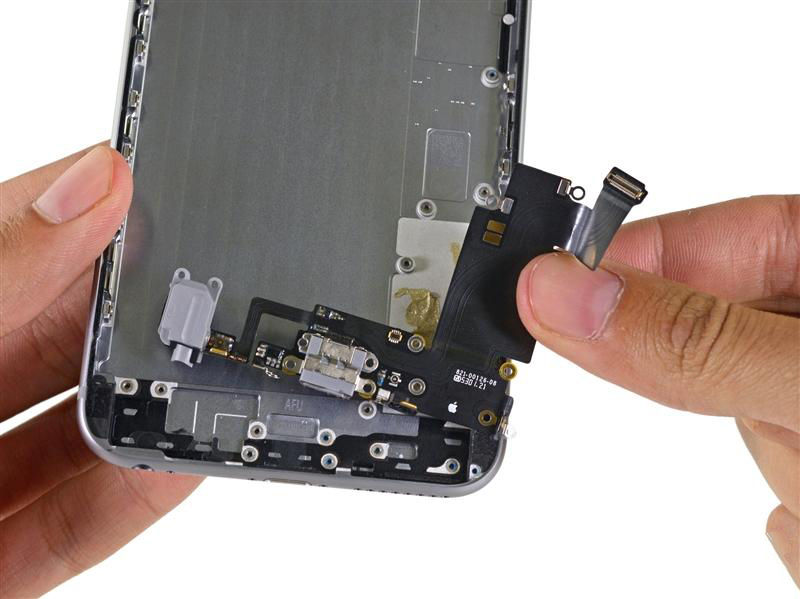 It normally takes about 30 minutes to replace and test all the elements of the charging port.
City Phones can replace charging ports for the following iPhone models:
Iphone 4,4s / Iphone 5,5c,5s / Iphone 6 / Iphone 6s / Iphone 6 Plus / Iphone 6s Plus / Iphone 7 Plus
City Phones are specialists in iPhone Repair. If you have any problems with your iPhone, whether it needs a screen replacement or home key, microphone or speaker repair – then City Phones can do the job. If you need to repair your iPhone, take it into our shop located on 148 Elizabeth St, Melbourne CBD, otherwise, you can contact us on 0426504955.