Ghost Touch, What You Need To Know!
CityPhones
If you purchased an iPhone X recently and you have found some issues with your device, it may not just be you. If your phone seems to be acting strange, it can be the so-called "Ghost Touch". So, it may be time to go and get it looked at by a professional iPhone repair person.
Apple recently acknowledged the faulty screens that were affecting the displays on iPhone X that came out in 2017, which had starting prices of $1579. The term that most people use to refer to this problem is "Ghost Touch", which describes when your screen is either not responding to touch correctly, not responding at all, or responding on its own without even touching the screen.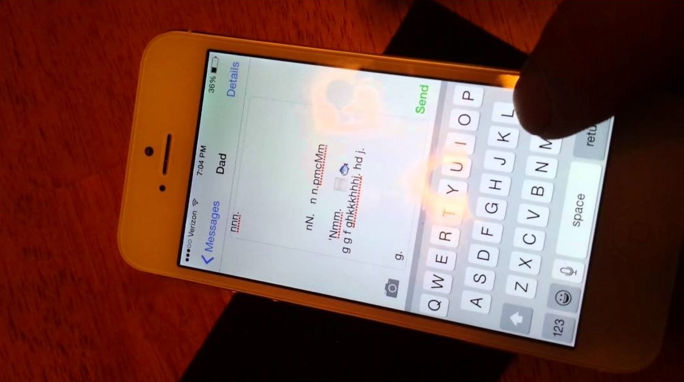 The problems that occur vary from device to device. In some cases, simply locking and unlocking the screen can temporarily resolve the problem. Some people have also tried rebooting the smartphone to fix it.
However, many people have found that simply rebooting the phone won't solve the problem completely. That's the main reason to contact an iPhone screen repair professional to help you replacing your device's screen. This issue doesn't just affect to Apple smartphones, so if it is also happening to your phone, you better go to get it checked out.
Remember, if you have experienced Ghost Touching on your iPhone X or on another device, contact us to get it checked out and fixed!