iPhone X Face ID Not Working After Screen Repair
CityPhones
iPhone X Face ID is a new and revolutionary step by Apple to unlock your iPhone. With just the glimpse of your face, you can access the data in your phone. Its always been a issue to unlock your phone with pass code or touch ID. Face ID changes the way we unlock our iPhone. Many companies started following Apple on Face ID unlock.
Below the picture shows the list of components attached on the top of iPhone X.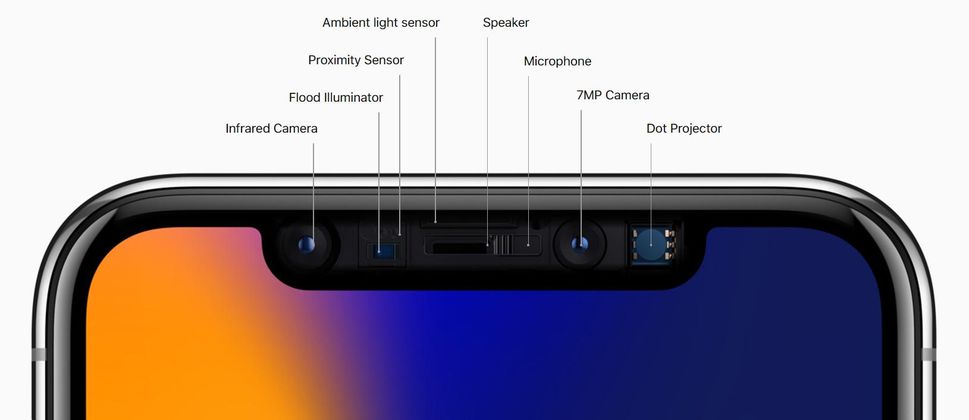 In case if your Face ID is not working you need to make sure the following things are in place,
You need to ensure that your front facing camera isn't covered with a case or a screen protector.
keep your iPhone at arm's length or closer (10-20 inches) from your face.
Face ID is designed to work with many reading or sunglasses. However, if you are wearing the one that does not suitable with it, then you need to remove it.
To make Face ID work perfectly, make sure you're facing the camera.
When you are outside in bright sunlight, make sure to re position d your iPhone so that sun isn't directly behind you.
Ensure that your eyes, nose, and mouth are fully visible to the front camera.
Also, make sure that no residue or dirt is covering the camera.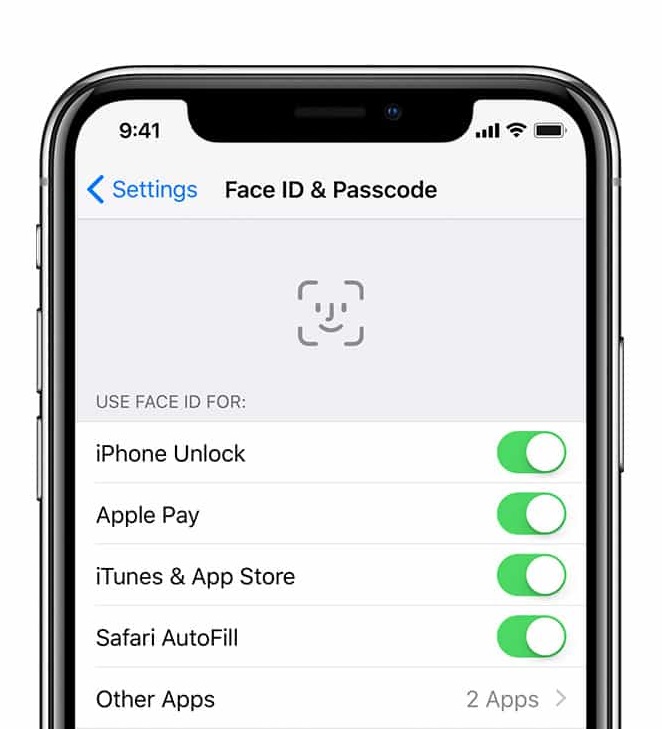 Sometimes there is a complaints about failure of Face ID after screen repair. There are some factors that effect the Face ID not to work after repair,
Front Cameras are not aligned properly.
The drop has impact on the front camera that results the Face ID not to function.
There is a software update for the system that preventing Face ID not to function.
Face ID settings needs to be ON/OFF for once.
Reset Face ID settings
If possible reset all the settings.
If you are still facing the issue with it contact us at Cityphones.