Sony Xperia XZ Screen Repair
CityPhones
Dropping your mobile phone is never a pleasant experience. Gone are the days of indestructible Nokias that had near-immortal battery life, now we live in the era of smartphones and screens that tend to give way.
The Sony Xperia XZ's Full HD screen is bright and quite large, and unfortunately this one experienced an 'oops' moment, that moment that we all fear.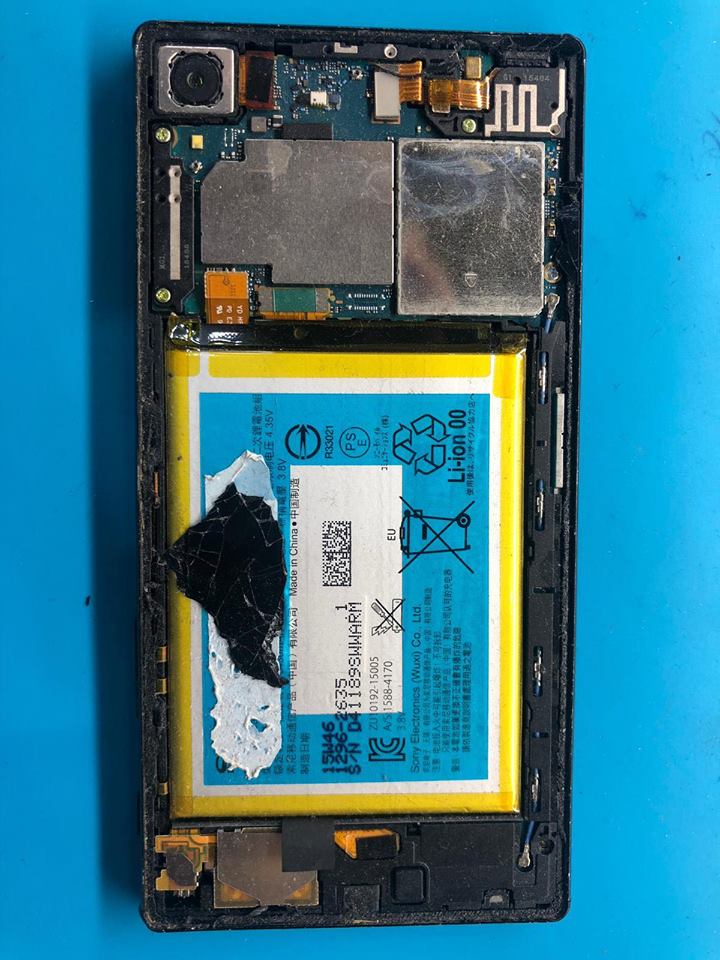 In comparison to past Sony phones, the interface on the Xperia XZ looks a little smoother, with a softer and rounder form than the normal Xperia UI.
As opposed to the technology Apple and Samsung have been coming out with where there is a lot more physical screen than we see with Sony, at least with the Xperia XZ you won't have to worry about cracking the back off your phone.
We fixed up this fallen soldier with a Sony Xperia XZ screen repair in no time, and now it's back up and running.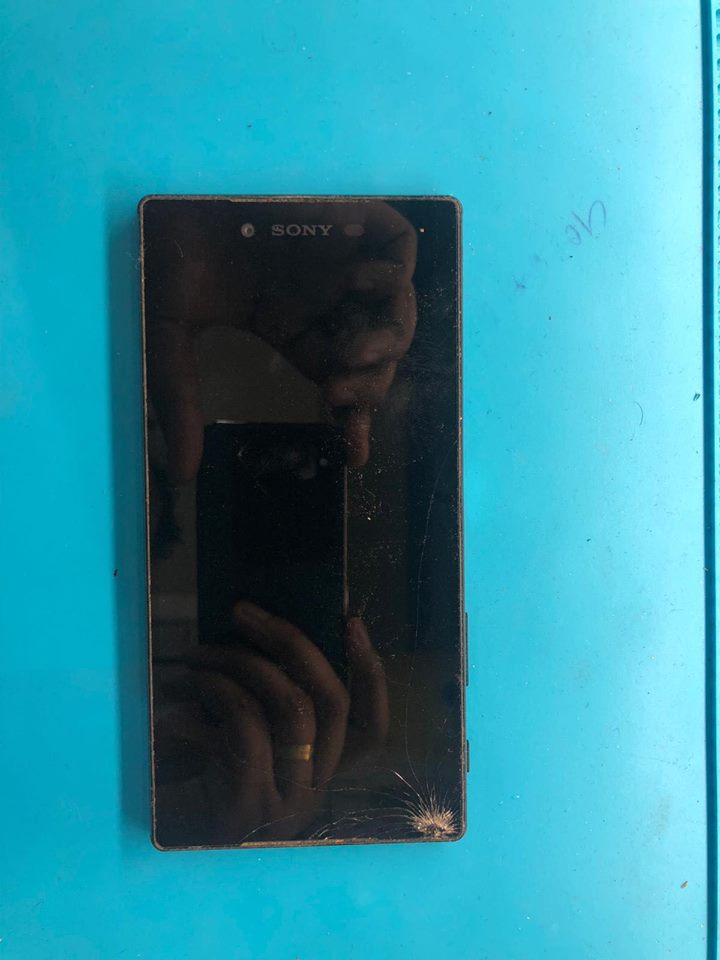 Sony indicated in its last financial report that it's already small-scale smartphone business has declined by almost half. In the quarter ending in July 2018, Sony only sold 2 million mobile devices, down by 1.4 million from the same period in 2017.
That being said, it is nice to see people still bringing Sony phones in store. With Apple and Samsung dominating the market, it's refreshing to be reminded that there is more to the world of Android.
To receive a Sony phone repair done quickly and easily by a team of experts, visit City Phones in Melbourne or book now on our website today.