IPHONE 8 Screen Repair: Tools for a same day iPhone repair
CityPhones
Breaking your phone is frustrating and an iPhone repair from Apple can be costly. Not only is it costly, but it can take a few days to get your device back. At City Phones, we recognise the importance of getting your phone repaired the same day it's damaged.  We have all the necessary parts and tools for a same day iPhone repair in Melbourne, so you don't have to wait. For further information on the cost of an iPhone 8 screen repair visit our iPhone 8 repair page.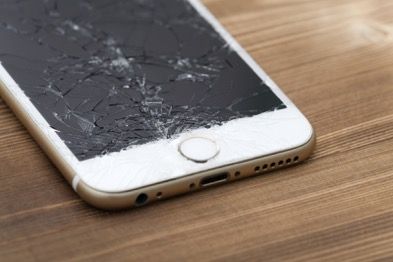 At City Phones, we understand why it's important to care for your phone during repair. iPhones are made from fragile materials that require special attention. The tools we use ensure your phone repair is expertly completed.
To repair your damaged screen, we use a heat gun to carefully heat the back and loosen the adhesive holding the iPhone display in place. There are two methods we can use to remove the damaged display, depending on where the damage is. The first method we can use is a suction handle on the lower half of the iPhone, this allows us to use pressure to remove the damaged display.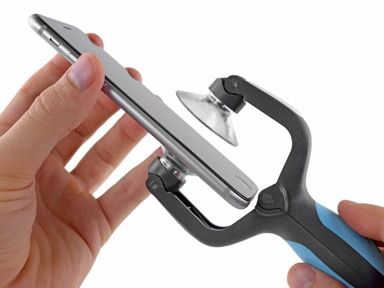 When there is a lot of damage on the lower half of the screen we can use a iSesame opening tool to expertly pop open the casing of the phone without damaging the case.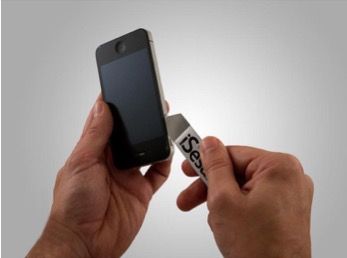 Once open, a metal spudger is used to pry away the cables holding the display to the logic board. The NFC reader and wireless charger sit under the glass, so it's important to be very careful during this process. Extra care is also required with the back camera.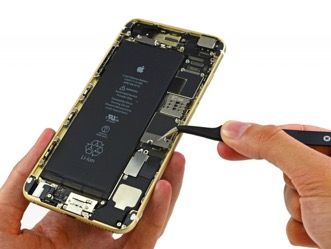 To complete the repair, we replace damaged screens with high-quality spec glass, ensuring strength and durability for your phone in the future.
City Phones takes pride in our work. This iPhone 8 plus came to us with the back glass completely damaged. Our skilful team was able to complete the iPhone 8 screen repair in as little as 30 minutes. This iPhone is the hardest job on any iPhone repair that we can think of!