Apple Registered patent for An All Glass iPhone
CityPhones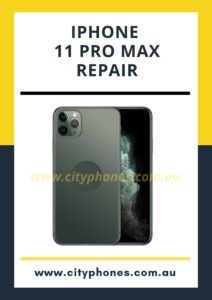 Apple Registered a patent for an all-glass iPhone instead of a foldable phone. It is assumed that the iPhone will have an all-glass body and buttons will be replaced by the touch panel or force sensors. An iPhone that will boast display and touch sensitivity on all its surfaces – front, back, and all four sides. US Patent 20200057525, called "Electronic Device with Glass Enclosure" shows what this device could look like and how it will potentially work.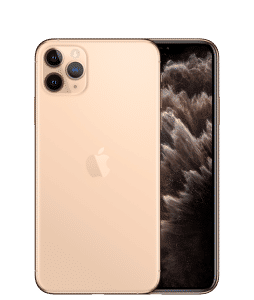 It seems like that traditional iPhones with Face ID or Touch ID will be the history and new iPhones will come up with totally different idea and user experience. It is also rumored that iPhone 9 or iPhone SE2 will be launched in March 2020 apple event.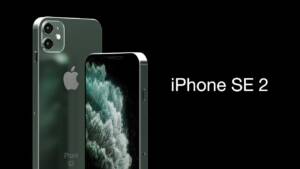 Well, it's always excited to see what's new coming up from Apple and other tech giants. We are also excited at Cityphones to see what we have to learn more to serve our customers with their latest tech needs.  So, for more information stay tuned and we will update with latest news on our website. In the meantime, if you need to fix your device, replace your iPhone Screen, iPhone battery or any other issue, please do not hesitate to contact us on 0426504955 or visit 148 Elizabeth Street Melbourne.