A Motherboard Repair May Be What Your IPHONE Needs
CityPhones
The smooth running of your iPhone hinges on a functional Motherboard, but what can you do if your Motherboard starts malfunctioning?
The Motherboard – or Logic Board for Apple products – is an essential part of every function on your phone. It is involved in making phone calls, storing photos and tracking your progress on Candy Crush. You can think about an iPhone's Logic Board as a computer controlling all operations on your device. Needless to say, a misbehaving motherboard can cause serious disruptions to your phone use.
As specialists at iPhone repair in Melbourne, the team here at City Phones know everything there is to know about iPhones and iPhone repairs.  So, what are the telltale signs that your iphone may need repairing?
Telltale signs that suggest your iPhone's motherboard requires attention include, but are not limited to:
Device not charging even when no issues are detected in the charging circuit or battery
Sudden corruption of audio during phone calls
Sporadic or lack of response to touch on the phone screen
Vertical or horizontal lines appearing on the screen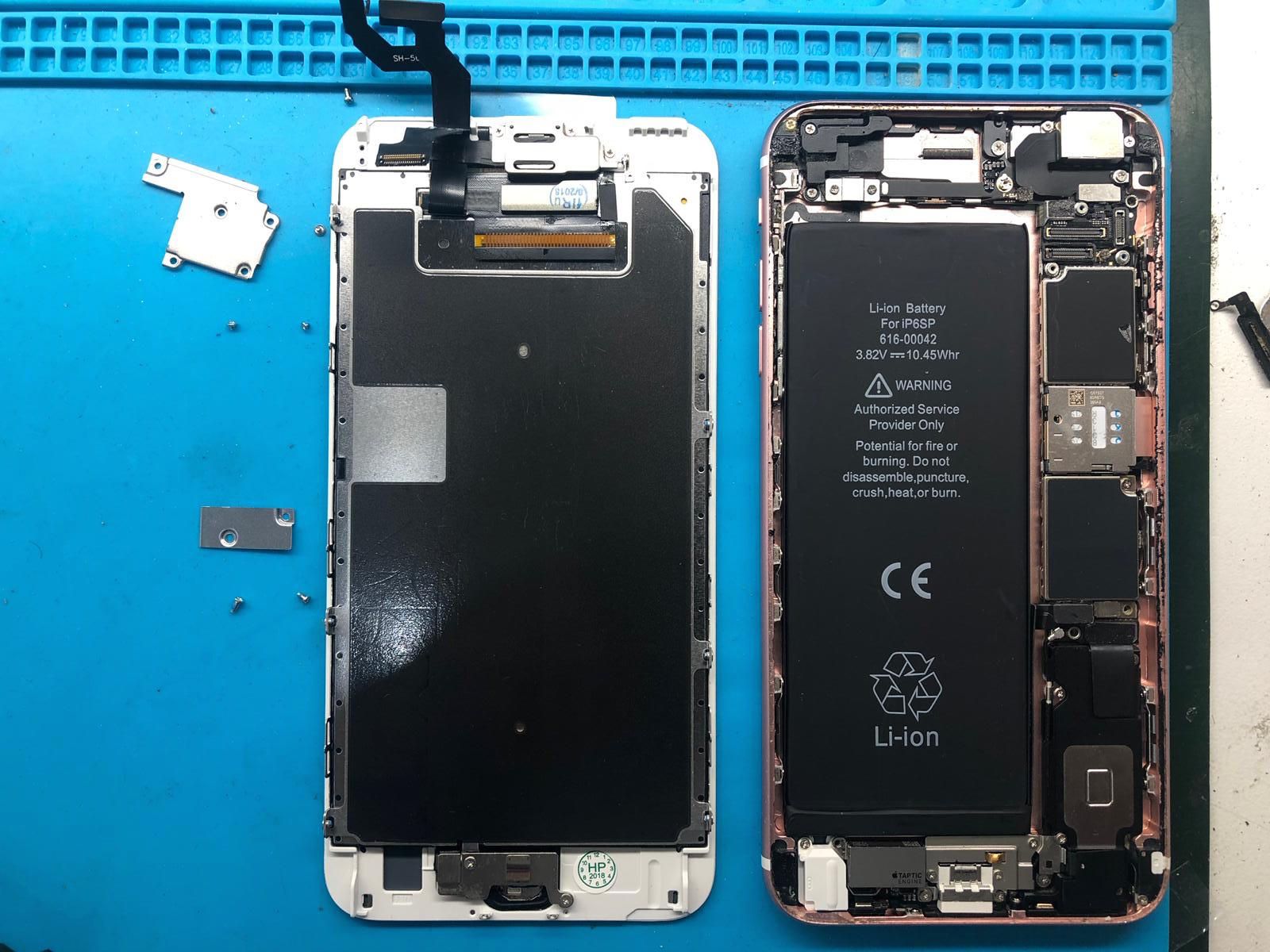 Our team at City Phones understand your irritation and are skilled at iPhone repair, including motherboard repairs. Whether the malfunction resulted from a loose chip, circuit disruption or an unexpectedly slippery phone, our experts will identify the problem and restore your phone to working order.
We take the utmost care of sensitive phone components as we assess your device and repair any damaged parts. Motherboard repair can be a complex procedure involving many intricacies, therefore we don't take any shortcuts to ensure no element is overlooked.
City Phones ensures a reliable, timely phone repair at a competitive price. If you are looking to repair your iPhone's motherboard, contact us online or visit our Melbourne store today.