iPhone Touch Screen Not Working? Try These Handy Tips!
CityPhones
The launch of Apple's 3D Touch function has been a blessing which owners of iPhone 6 and other models released since have fully embraced and never had to look back. The 3D touch function allows for users to interact with notifications and reply to messages easily. The function also now makes multi-tasking a whole lot easier, so we can see why iPhone Touch Screen Repair can be quite a costly affair & has now become a favorite among users.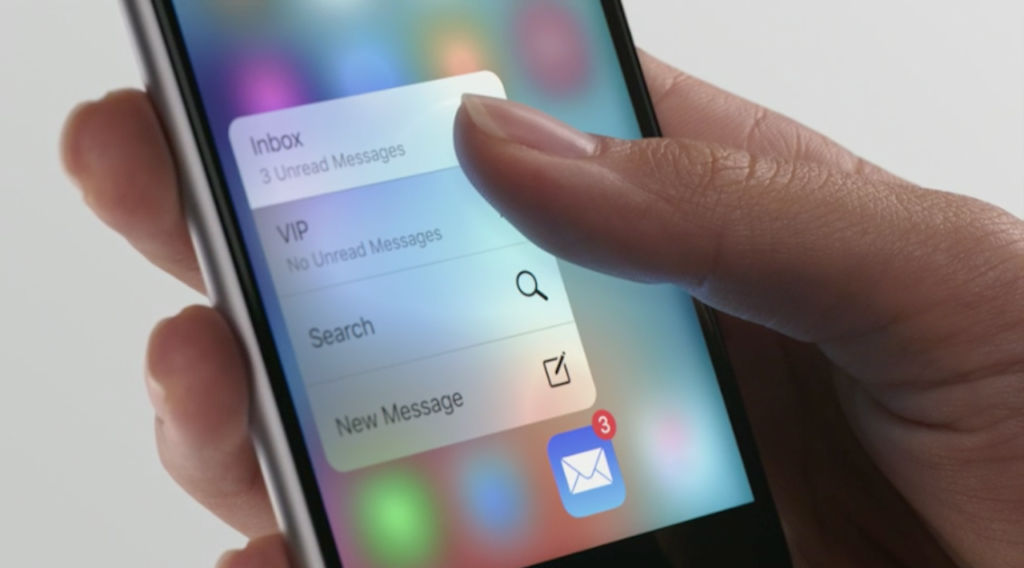 On occasion though, users have reported that the function tends to act up. This could be due to a number of either hard-ware or software related issues. If you find that the function has started to act up after your phone has fallen or is on account of a water-related problem, then it's likely that it's a hardware issue that's at fault. If this is the case, you may need to get professional help with getting this issue sorted out. If, however, the function is malfunctioning after a settings update, then it's likely that the issue is software related. In either case, it's helpful to try these steps outlined underneath.
Make sure that the 3D Touch option is first turned on.  Just navigate over to Settings > General > Accessibility and ensure that the function is switched on.

The 3D Touch option has 3 different pressure functions ranging from Light, Medium and finally to Firm, depending on your preference. If you find that the function doesn't work for you, try switching between the sensitivity options to find one that works best for you. The function can be found under Settings > General > Accessibility > 3D Touch.
Perhaps it could be on account of an app-related issue that your 3D Touch function doesn't work. Make sure all your apps which use the 3D Touch function are updated. You can check whether all your apps are up to date that on the App Store, if not, a quick update can often do the trick. If you do find that the 3D function doesn't work only on a specific app, just delete and reinstall the app.

If you've tried the steps above and still find that the function doesn't work for

you, resetting your phone may help resolve this issue. You can try this by going to Settings > General > Reset > Reset All Settings. Once you enter your passcode to confirm, it will restore your phone's settings without erasing all your precious data.

Finally, if all else fails, erasing all settings on your phone might just do the trick. However, don't forget to first perform a back-up to ensure you don't lose any of your data. You can find this function under Settings > General > Reset > Erase all content and settings.
However, if you've gone through all the steps above and find that the function is still faulty, fret not! The professionals at City Phones will be more than happy to check it out and weigh in on the issue for you. iPhone touch screen repair can be a costly affair but pop by or give us a call on 0426 504 955 and we'll do our best to fix all your phone-related woes.