Samsung Galaxy Z Fold 3 Case Cover and Screen Protector by City Phones
A.V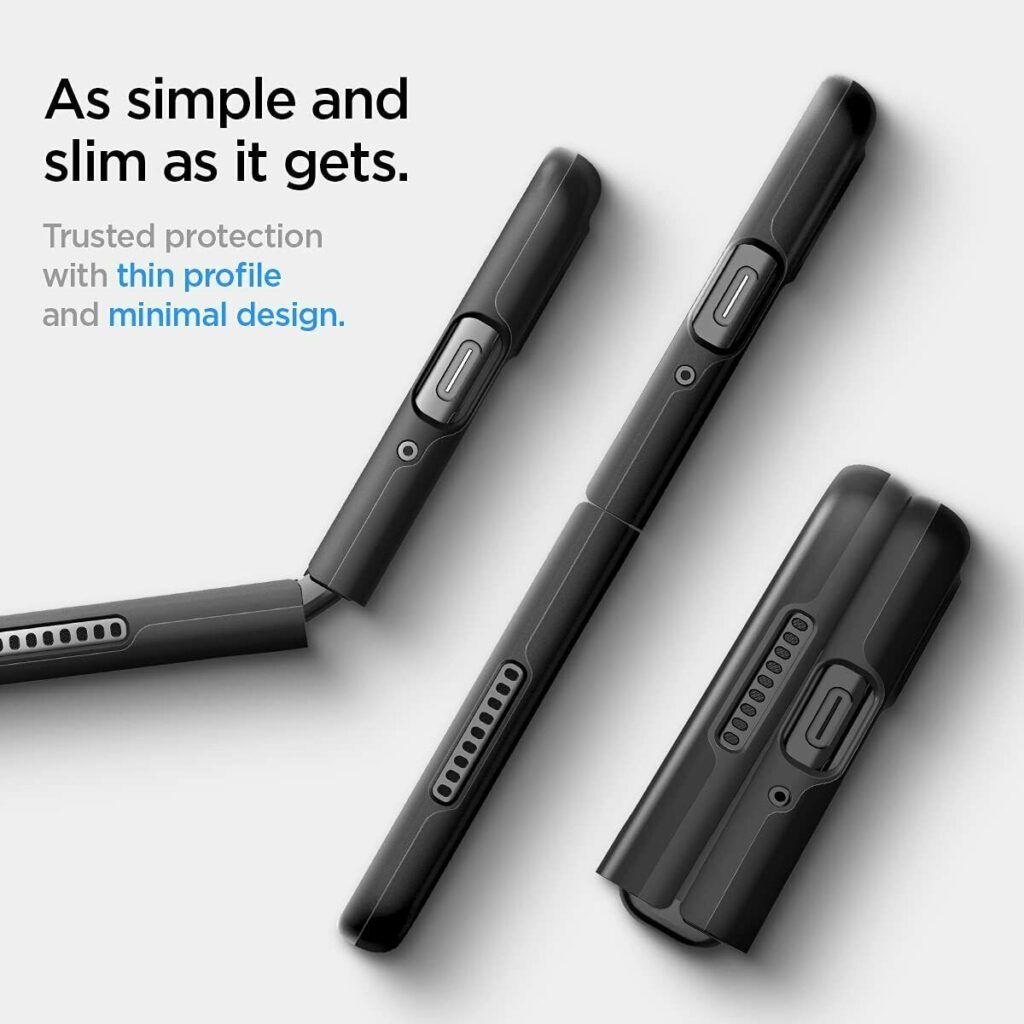 Samsung Announced its new foldable Samsung Galaxy Z Fold 3 with S Pen Support and water resistance. This flagship foldable by Samsung is announced at the beginning of August is powered by a 120Hz cover screen. We are in August 2021 and yesterday Samsung announced its latest big unpacked event. Normally people expected for a new Galaxy Note but in companies own words not "this time around." There's no new Note announced this year like Note 20 or Note 20 Ultra. This summer Samsung focused on what is known as the future of smartphones: foldable. The smartphone giant has just introduced the new Galaxy Z Fold 3 and Galaxy Z Flip 3. It's a pair of devices that showcase the new folding screens in different ways.
Preorders for Samsung Galaxy Fold 3 have started and it is available in three colors: black, green and silver. Soon from 27th August, it will be available for sale with Galaxy Z Flip 3, Galaxy Buds 2 and two new smartwatches from Samsung. Powered with the world's first under-display camera, water-resistant design, and compatibility with the Samsung stylus S-Pen, this smartphone is certainly made for you. If you've decided to upgrade to the Samsung Galaxy Z Fold 3 you will certainly want to keep it protected and guarded against any potential damage. At City Phones you can order Samsung Galaxy Z Fold 3 Cases in Melbourne online and get them delivered free of cost at your place.
City Phones have a wide range of Case Covers available both in-store and online with various EMI options available with the Afterpay facility which facilitates you to Shop Now, Pay Later, Interest-free. City Phones have a wide collection of Samsung Galaxy Z Fold 3 Case Covers from major brands such as Lifeproof, Otterbox, EFM, Spigen, Panzerglass, 3SIXT and much more.
Samsung Galaxy Z Fold 3 Screen Protectors are also available at City Phones, Melbourne's leading Samsung Galaxy Smartphone Accessories store at affordable prices. Newly introduces Samsung Galaxy Z Fold 3 smartphone is having a nice foldable screen and it's very important to protect it. Our wide range of screen protectors and cases from major brands can certainly help you not to break or damage your new Samsung galaxy Z Fold 3 screen.
Samsung Galaxy Z Fold 3 is a very delicate and beautifully crafted device so protecting its screen is a must for you. A highly secure case and screen protection are recommended for your new device. At City Phones you will find both these recommended accessories at an affordable price. Our online orders come with free delivery and the option for express shipping for urgent orders.
At City Phones you will find all the latest accessories you need to protect your new Samsung Galaxy Z Fold 3. For any query, please feel free to contact us at 0426504955 or email us at cityphonesinfo@gmail.com.