Various Ways of Protecting Your Mobile Phone
A.V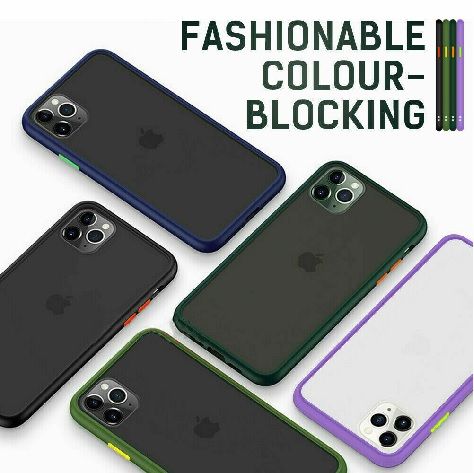 The mobile phone case is one of the major choices among mobile phone accessories needed in protecting one of the most precious investments you have made. Mobile phones may not be that expensive and would be considered by some as an easy replacement thing. But more than the financial cost of a mobile phone you need to take into account that this small gadget which you carry with you all the time contains a lot of your contacts, various leads and more important potential business opportunities. We would like to discuss here why buying mobile phone cases and covers are important from various perspectives.
First, consider and think twice before you decide to order an imitation product. Remember that this product if it is not made as an original part would entail many things. This could have been manufactured by a foreign company that earns money off the original manufacturer's idea and does not pay due rights such as royalties, etc. Also, think about whether they can provide products of good quality. Typically, a mobile phone case mould in a real mobile phone accessories manufacturer's plant would be measured down to the micron. This is the reason why disasters happen frequently to mobile phone owners who like to buy cheaper, imitation products. Especially for a product that will be used to protect your mobile phone: remember, but only genuine parts.
The second is the actual cost of a genuine case. When you even think about it, the price difference isn't that much – especially if you purchase a mobile phone case from an online mobile phone accessory store that offers maximum convenience and the lowest prices. Another thing to think about is what would cost more – repairing a damaged mobile phone after a bad fall or making sure that the impact is lessened using a mobile phone cover to protect it? A mobile phone case would cost less than a touchscreen repair in a mobile phone. The cost of protection is better than the cost of cure!
The third is the aesthetic aspect of protecting your mobile phone. Wrapping your phone in 3 inches of sticky tape might protect it – but it will not be good-looking and inconvenient. So, variety is the key for mobile phone accessories stores to find for their customers, the look that fits their needs. Many customers would want to match the mobile phone case with their bag color – and the chances are that accessory will be available considering that there could be hundreds of models available for every mobile phone.
Remember that in protecting your mobile phone, there are many things to consider. First off, you need to think twice before buying an imitation product. In short – don't! The second thing to consider is the cost of a mobile phone case is less than the repair cost. So think practically! Lastly, find a look that best suits you. If you follow these three things, a well-protected mobile phone assures your device a long life.
For more details about mobile phone cases and mobile phone accessories, please visit our
online store
.